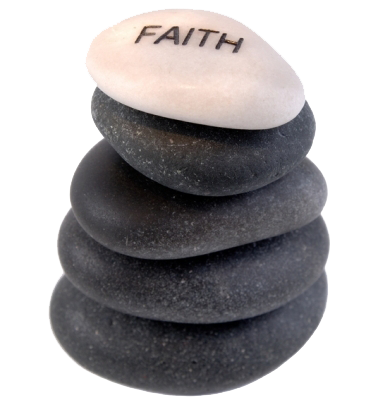 Click here to register.
If needed, you can secure your registration with a $100 deposit and pay the balance due before or at the conference. If you need to stretch time payments out over a longer period of time, a $25 administrative fee will be added to your balance due. Please note that PayPal can not be used for deposits and partial payments.
Although the April 30 date to request your free 15-minute appointments with faculty has passed (for those who have already registered), if you're new and register by May 10, our Appointments Coordinator, Barb Haley, will still accept your appointment requests. After that date, you'll need to sign up for appointments when you get to the conference. You will receive a link to the Appointment Request Form after you register.
Don't forget to also reserve your room at the YMCA. Click here for more info and the lodging reservation form.
NEW! 2:15 – 5:45 Wednesday Early Bird with Craig Bubeck
Transforming Nonfiction for Ears that Will Hear – Click here for info.
I'm looking forward to being with you on the mountain!