I met Marlene Bagnull many years ago
at a little writers' conference in Olathe, KS.
Marlene so inspired me about Writing His Answer
and sharing the Gospel in everything I write.
I knew this was what I wanted to do with my writing.
I wanted each story—each book—to be a legacy of love
that pointed to the Gospel message."
Tracie Peterson

The Colorado Christian Writers Conference is about a lot more than just writing and selling our manuscripts. It's really all about the Lord and finding ways to effectively share our faith through the ministry of words. With that goal in mind, each year we build the general sessions around our conference theme. These sessions are the heart of the conference and a time when the Lord touches lives in deep ways. Please don't miss them. If your spouse or children are with you but are not registered for the conference, they are welcome to come to any and all of these general sessions and keynotes free of charge.

Write His Answer to Issues that Concern You
Wednesday, 7:30 pm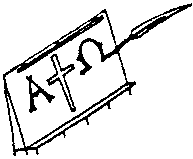 Various Faculty and Conferees
Years ago Dennis Rainey asked, "What causes you to pound the table and weep?" Brief messages by various faculty and conferees about how they are seeking to make a difference. If you're interested in sharing and would like to be considered, please email mbagnull@aol.com.
---
Write His Answer Joyfully
Thursday, 8:30 am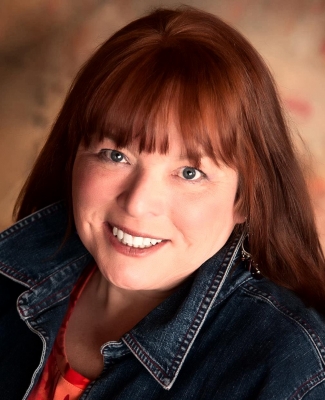 Tracie Peterson
Author
www.traciepeterson.com
Tracie is a best-selling, award-winning author of over 100 books. Having given her heart to Jesus at the young age of six, Tracie has always felt called to some form of ministry, and writing fulfills that mission field. She was given the Life Time Achievement Award from American Christian Fiction Authors in 2011 and the Career Achievement Award in 2007 from Romantic Times, as well as multiple best book awards. However, the most important thing about writing for Tracie is—this is her ministry! It is her deepest desire is to share the Gospel with a dying world and to bring glory to God in her work. She speaks at women's retreats, writers' conferences, and author retreats.
Writing has its highs and lows, but learning to roll with the punches and find the joy in each situation makes all the difference. We are called in the Bible to "make a joyful noise," to "consider it pure joy," and to realize – "The joy of the Lord is our strength." Tracie will share a few stories of humor and adventure that have helped her to write His answer joyfully, and just might help you do the same.

---

Author Interviews and Booksigning
Thursday, 7:30 pm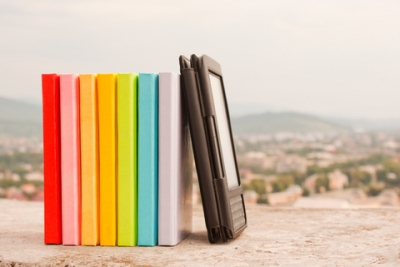 What are the most valuable lessons our conferees and faculty have learned in writing their latest book and promoting its message? Traditional, hybrid, and indie authors are invited to participate. Everyone is invited to purchase books!
---
Write, and Speak, His Answer . . . Prayerfully
Friday, 8:30 am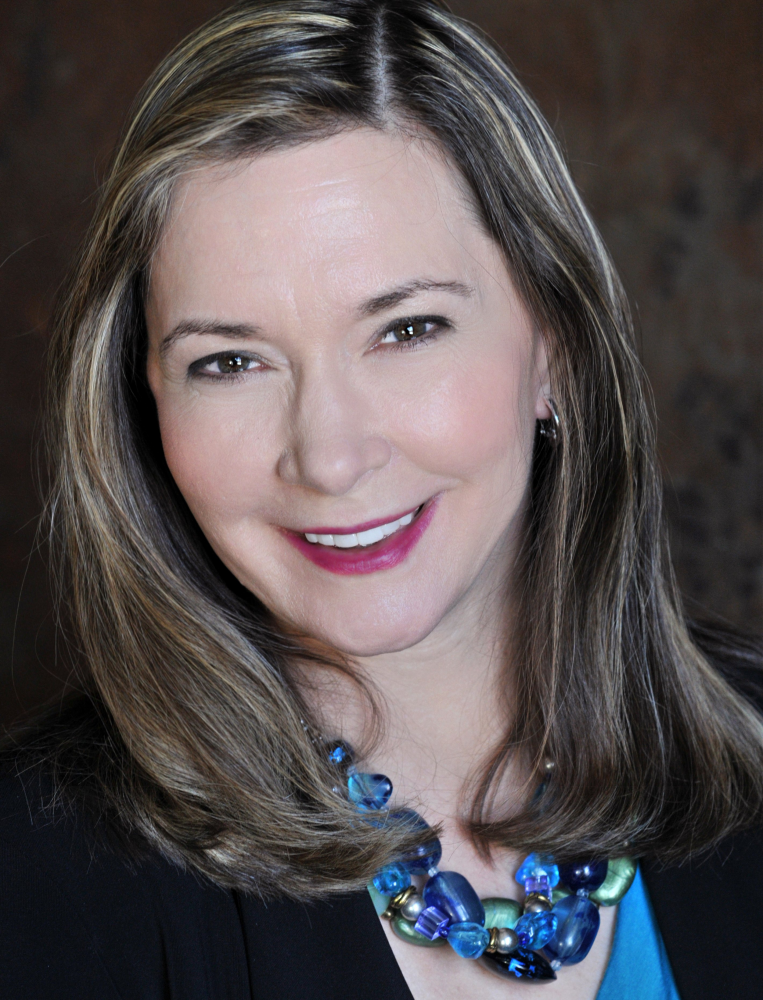 Linda Evans Shepherd
Author, Speaker - www.sheppro.com
Publisher, Jubilant Press and Leading Hearts Magazine
President, Right to the Heart Ministries
Founder & Director, Advanced Writers and Speakers Assoc.
Linda is a nationally known Christian speaker and an award-winning, best-selling author of over 30 books. Her online and speaking ministries have seen well over 350,000 people come to Christ and are seen by over 45,000 people daily. In addition to writing and speaking, Linda is president of a large Christian ministry, Right to the Heart, and also ministers to the top 350 Christian women authors and speakers in the Advanced Writers and Speakers Association (AWSA) that she founded and directs.
Have you ever struggled with how to pray for your own writing ministry? It's not just a good idea, it's crucial. Prayer is the foundation to tap into God's leading for your writing call, direction, and guidance. Linda is an award winning and best-selling prayer author who has both studied and practiced this prayer process and wants to share what she's learned with you.
---
Becoming Unstoppable
Friday, 7:30 pm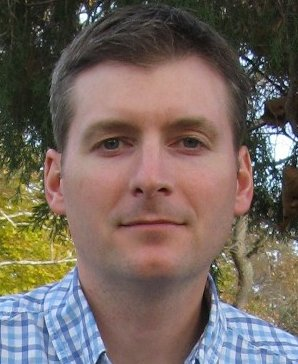 Mike Dellosso
Author, Speaker
http://www.mikedellossobooks.com

Mike is the author of nine novels, an adjunct professor of creative writing and popular conference teacher, a husband, and a father. He is also a colon cancer survivor and healthcare worker. Born in Baltimore, Mike now resides in southern Pennsylvania with his wife and four daughters. His books include Centralia (releasing in June), The Hunted, Scream, Darlington Woods, Darkness Follows, Frantic, Fearless, A Thousand Sleepless Nights, and the novella, Rearview.

Life is full of disappointments and trials. Hurt and heartache are a very real part of our existence. Sometimes, it seems there are roadblocks around every corner. Discovering why trials exist and how we should respond to those trials can revolutionize our journey through life and set us on a course to becoming all that we were created to be.
---
Write His Answer Right
Saturday, 8:30 am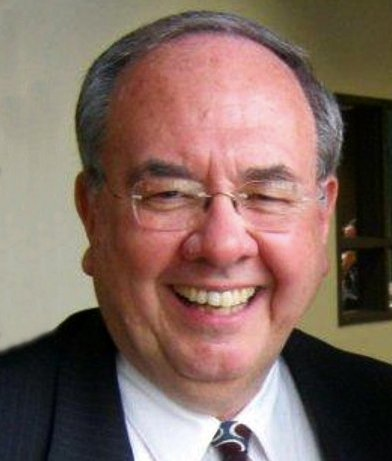 Dr. Terry White
Veteran writer, editor, publisher, educator,
and journalism entrepreneur
www.facebook.com/terry.white1
Terry has founded two newspapers and three magazines and has taught journalism, magazine writing, public relations, photojournalism, and related courses at eight Midwest colleges. He has also served as director of public relations for a college and seminary, headed a denominational communications office, and was vice president of communications for Chuck Colson's Prison Fellowship Ministries in Washington, D.C. For nearly a decade he was publisher of BMH Books. He has authored or contributed to more than a dozen books—his latest is Winona at 100: Third Wave Rising, which is the centennial history of Winona Lake, Indiana. He is a frequent speaker and workshop leader at Christian writers conferences and has been recognized with top Christian journalism awards from the Evangelical Press Association and the National Association of Evangelicals. For twelve years he mentored online writing students with the Jerry B. Jenkins Christian Writers Guild.
Prooftexting, compromising, pat answers, watering down the Gospel, etc., obviously don't please the Lord. Whether writing nonfiction or fiction, how can we boldly and accurately present biblical truth so as to draw readers to His answer?
---
Breaking Fear's Grip
Saturday, 4:00 pm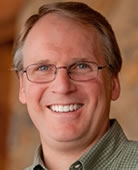 Tim Shoemaker
Author, Speaker
www.timshoemakersmashedtomatoes.com
Tim is a full-time speaker and author of 11 books. He is passionate about writing and has worked with youth for over twenty years. Code of Silence, book one of his contemporary suspense series with Zonderkidz, was included in the Booklist Online "Top Ten Crime Novels for Youth" list. Tim was selected by School Library Journal to serve on a four-member "Mysteries and Thrillers" panel for their Summer Teen Event.
Tim speaks at churches and parachurch organizations such as Focus on the Family, Iron Sharpens Iron Men's Conferences, and Moody Pastors Conference. He speaks at homeschool conventions as well as retreats for men and couples. He speaks at public and Christian schools across the country--so if you know a librarian, principal, or English teacher--talk to Tim about that. Tim has a passionate style of teaching that makes his workshops enjoyable and helps make even difficult topics clear. Happily married for over thirty-five years, Tim has three grown sons and still loves doing volunteer youth work.
I struggled with fear in 2013 ... and until I was released from it, I had no idea of the magnitude of the grip it had in my life. Fear can be debilitating, especially for writers. I'll cover some high points (actually low points) of my journey... how I fought back... and how God rescued me from fear that would have crippled me and my writing. Writers will find they're not alone in their fears, and will learn what I feel is essential for them to know from God's Word to fight back.
So many eager learners and a program that honors God . . . a speaker's dream!
It's a hothouse of professional connections and practical instruction
to help sharpen your communication for eternal impact.
Rusty Wright - The Amy Foundation