1 - The Chase (for novelists & screenwriters)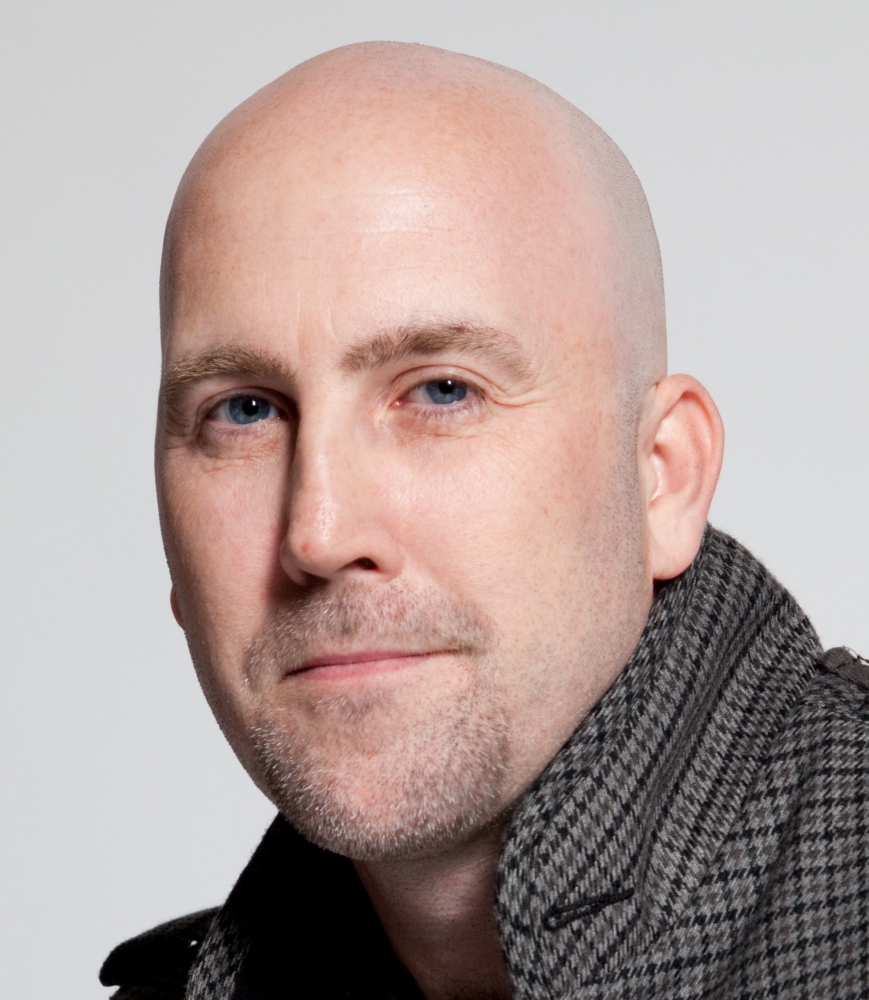 D.J. Williams
Executive Producer, Director, Author
www.djwilliamsbooks.com

With the DNA of a world traveler, D.J. was born and raised in Hong Kong, and has ventured into the jungles of the Amazon, the bush of Africa, and the slums of the Far East. His global travels have engrossed him in a myriad of cultures and provided him with a unique perspective that has fueled his creativity over the course of a twenty year career in both the entertainment industry and nonprofit sector.

In this latest novel, Waking Lazarus, he has written an epic global adventure filled with riveting characters and page turning twists and turns. Think Jason Bourne meets Homeland. It is a brilliant follow up to his previous novel, The Disillusioned, that garnered the praise of Hollywood's elite, including Judith McCreary, Co-EP, Law & Order: SVU, Criminal Minds, and CSI, who said, "The Disillusioned is a fast-paced mystery . . . you won't put it down until you've unlocked the secrets and lies to find the truth."

With the release of Waking Lazarus, D.J. is once again capturing the attention of industry veterans including Peter Anderson (Oscar Winner, Cinematographer), who has already endorsed this latest adventure, "Waking Lazarus is a captivating visual story with a colorful narrative. Once I started reading, it was hard to put down."

Currently based out of Los Angeles, D.J. continues to add to his producing and directing credits of more than 350 episodes of broadcast TV syndicated worldwide by developing new projects for television, film, and print.

Dive into the structure that moves novelists and screenwriters to write stories that make a difference in the world. By the end of this interactive continuing session writers will have created a roadmap to chase their cause-driven novel.

Session 1: Defining Passion, Shaping Habits, Harnessing Raw Ideas

Session 2: Developing Plot, Timelines for Research, Flexible Outlines

Session 3: Creating a World with Characters that are Believable

Session 4: Building Visual Chapters and Dialogue Filled with Mystery & Suspense

Session 5: Going Beyond the Last Page
---
2 - You Can Indie Publish & Market Your Book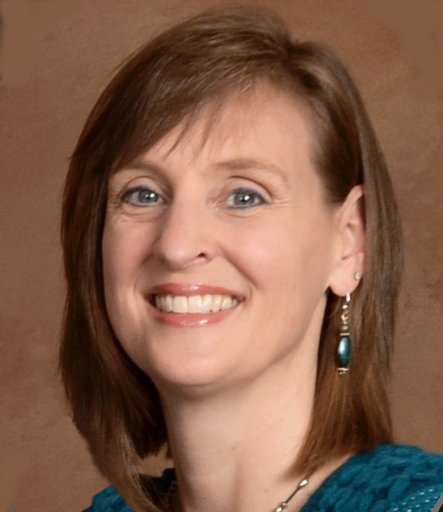 Sarah Bolme
Director, Christian Small Publishers Association (CSPA)
http://www.christianpublishers.net
Owner, Crest Publications
Author

Sarah is the Director of Christian Small Publishers Association (CSPA), the owner of Crest Publications, and the author of 7 books including the award-winning Your Guide to Marketing Books in the Christian Marketplace, and numerous articles. A clinical social worker by education and experience, Sarah stumbled into the world of publishing after her two self-help books were published by a small publisher. Sarah and her husband, a fiction author, then collaborated on a set of board books for infants and toddlers after the birth of their children. After much thought and research, they decided to publish the project themselves. This decision led to the creation of Crest Publications and Sarah's journey into publishing and marketing books. Visit her blog – http://marketingchristianbooks.wordpress.com.

Gain the knowledge and tools you need to publish and market your own book affordably. Topics will include: Three Things to Do Before You Publish Your Book, Preparing Your Manuscript for Publishing, DIY: Publishing Your Book, Obtaining Book Reviews for Your Book, and Marketing Your Book: The Essential Ingredient.
---
3 – Writing Powerful Narrative Nonfiction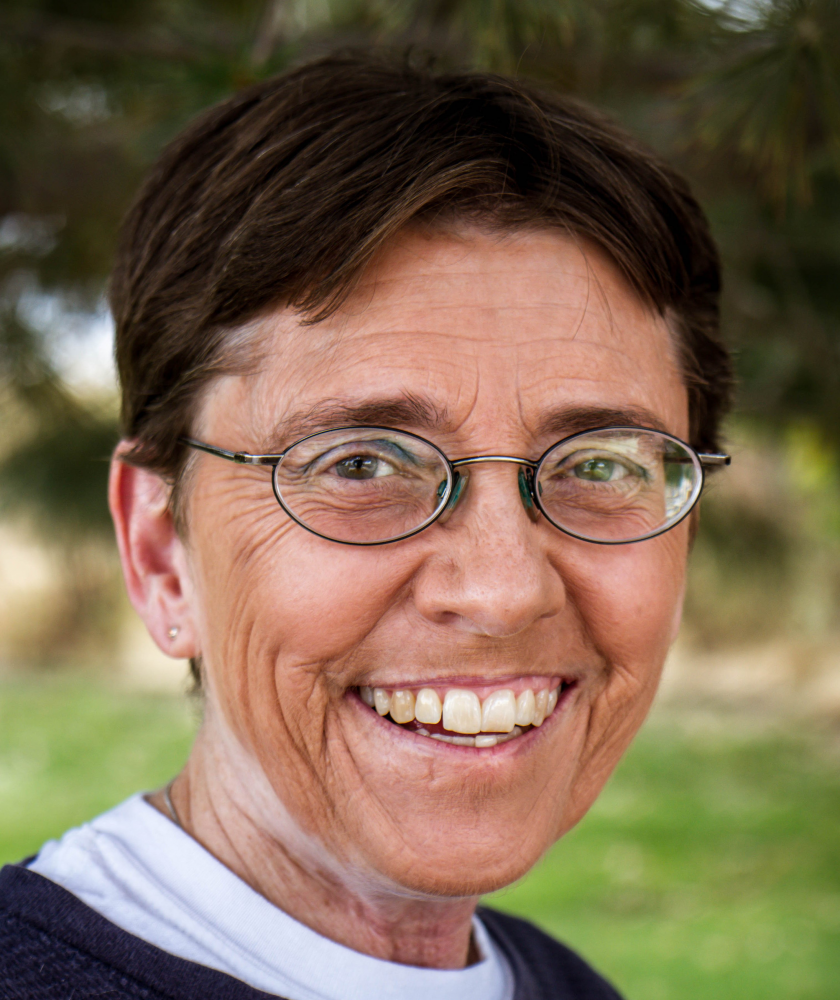 Sherri Langton
Associate Editor, Bible Advocate & Now What? ezine
Freelance Writer

Sherri has worked over 25 years in Christian publishing. She is an award-winning freelance writer whose work has appeared in Focus on the Family, In Touch, Upper Room, Today's Christian Woman, Discipleship Journal, Decision, Quiet Hour, and other publications. Sherri also has contributed to a number of book collections, including two Chicken Soup for the Soul volumes. She is passionate about touching people's lives through writing and helping writers express themselves biblically and professionally.

Has someone urged you to write your story? Many writers do and send their writing off to a magazine — only to have the editor reject it. What makes a story catch an editor's eye? This class will guide you in writing powerful nonfiction for magazines, covering how story communicates biblical truth, where to find ideas, and how to be sure an idea is marketable. We'll also learn how to make a story sing instead of snore with showing vs. telling and fiction techniques. Special attention will be given to writing about tragedy. Come with your ideas; be open to new ones. And write!
---
4 - The Courage to Write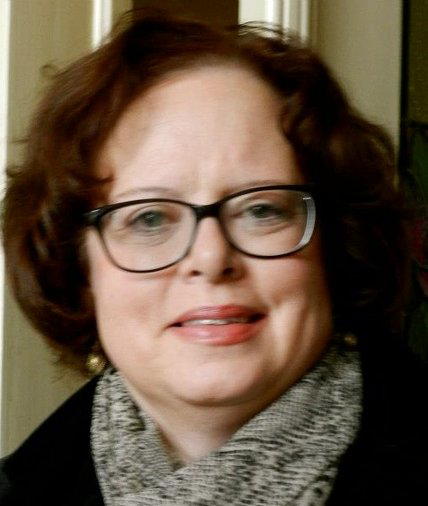 Judith Couchman
Author, Speaker, Writing Coach
http://www.judithcouchman.com

Judy has published 44 books, compilations, Bible studies, and contributions to Bible projects. Her brand focuses on "Living with Purpose and Passion," promoting finding your purpose, spiritual transformation, and making a difference in the world.

For 20 years she has worked as a full-time freelance writer, speaker, and writing coach. During this time she created the Write the Vision retreats, intensive weekend gatherings for female writers, and the Designing a Woman's Life seminar, a workshop helping women find their purpose and passion in life. She's also spoken to professional and women's groups around the country, and has served as a magazine teacher and consultant to nonprofit organizations overseas. In recent years she's spoken to groups in Belgium, Bulgaria, Germany, Lithuania, Romania, and Switzerland.

Before working as an author, Judy founded and served as editor-in-chief of Clarity, a national magazine for women. She's held jobs as an editor, journalism teacher, communications director, and public relations practitioner. She's also received national awards for her work in each of these positions and for her books. She holds a BS in education (English and journalism), an MA in journalism, and an MA in art history. She lives in Colorado.

Do you want to write but need the courage to start? In these sessions, you'll build a solid foundation for your writing ministry. We'll focus on Identify Your Purpose, Face Your Fears, Claim Your Writing Identity, Develop Your Plan, and Understand Your Responsibilities. Learn from an author who felt just as scared as you when she started. Now she's traditionally published 44 works. So can you!
---
5 – Develop & Market Your Nonfiction Book

Mike Loomis
Book Developer, Editor, Ghostwriter
Literary Agent
www.MikeLoomis.CO

Mike helps people develop, write, and launch their dream books. Since starting and selling two businesses, he's a strategic partner to best-selling authors, non-profits, publishers as well as startups, and aspiring messengers. He and his wife live in the mountains of Colorado with their pet moose.

Don't just write! The time to plan marketing is before you write. And your writing should be both inspired and intentional. In this continuing session, Mike will explore a market-driven approach to creating a nonfiction book, from premise to press-release. Topics include:

1: Outlining, Writing, Editing, and Testing. Begin with the end in mind, and be flexible about how the journey unfolds! Mike will discuss the process, how a book proposal can elevate your writing, and what he's learned about developing a book from his work with publishers and bestselling authors.

2. Platform, PR, and Media Placement. Mike has helped bestselling, and new, nonfiction authors receive local and national media attention.

3: How to Create and Execute a Book Marketing Plan. Publishing is a business. Your book is a product. From pre-writing to launch week, marketing considerations can help you craft a better nonfiction book. Mike will discuss real-world examples from his clients, including email, social media, and "Launch Teams."
---
6 - Reaching Women through Writing & More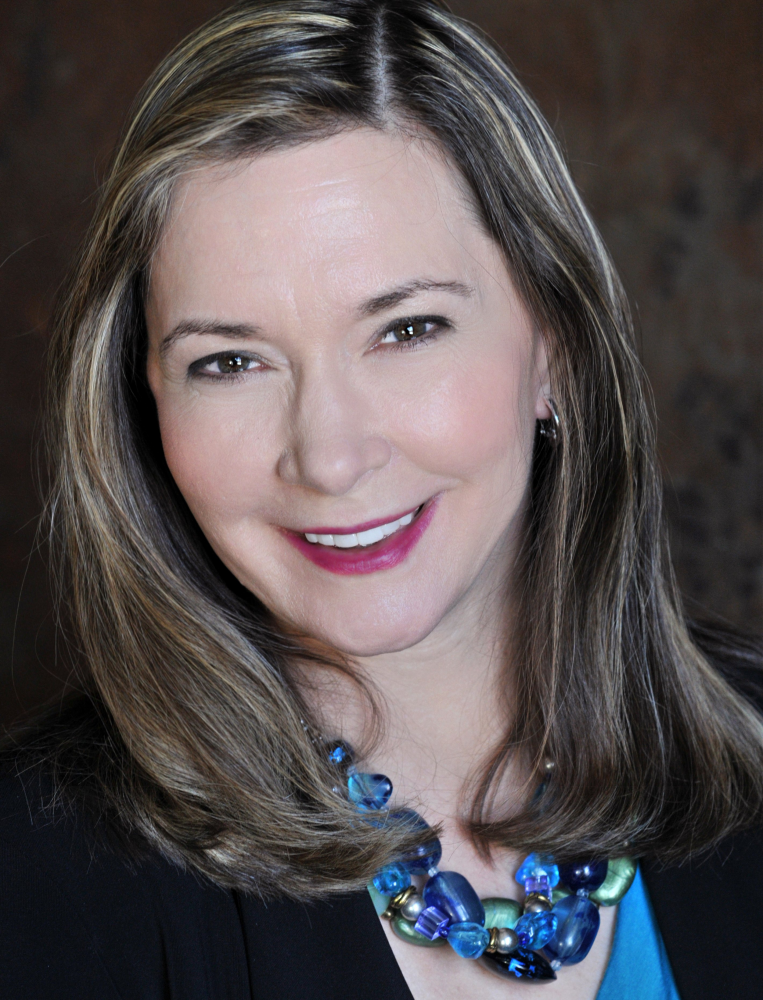 Linda Evans Shepherd
Author, Speaker - www.sheppro.com
Publisher, Jubilant Press and Leading Hearts Magazine
President, Right to the Heart Ministries
Founder & Director, Advanced Writers & Speakers Assc. (AWSA)

Linda is a nationally known Christian speaker and an award-winning, best-selling author of over 30 books. Her online and speaking ministries have seen well over 350,000 people come to Christ and are seen by over 90,000 people daily. In addition to writing and speaking, Linda is president of a large Christian ministry, Right to the Heart, and also ministers to the top 500 Christian women authors and speakers in the Advanced Writers and Speakers Association (AWSA) that she founded and directs.

Do you want to reach women through writing, speaking, the Internet, and more? Linda will talk about how to formulate a plan to build your ministry to meet the needs of today's women. She will also share tips on how to use different platforms from the podium, to written word, to Web publications, and to Internet video to share your message of hope.
---
7 - Writing that Changes Lives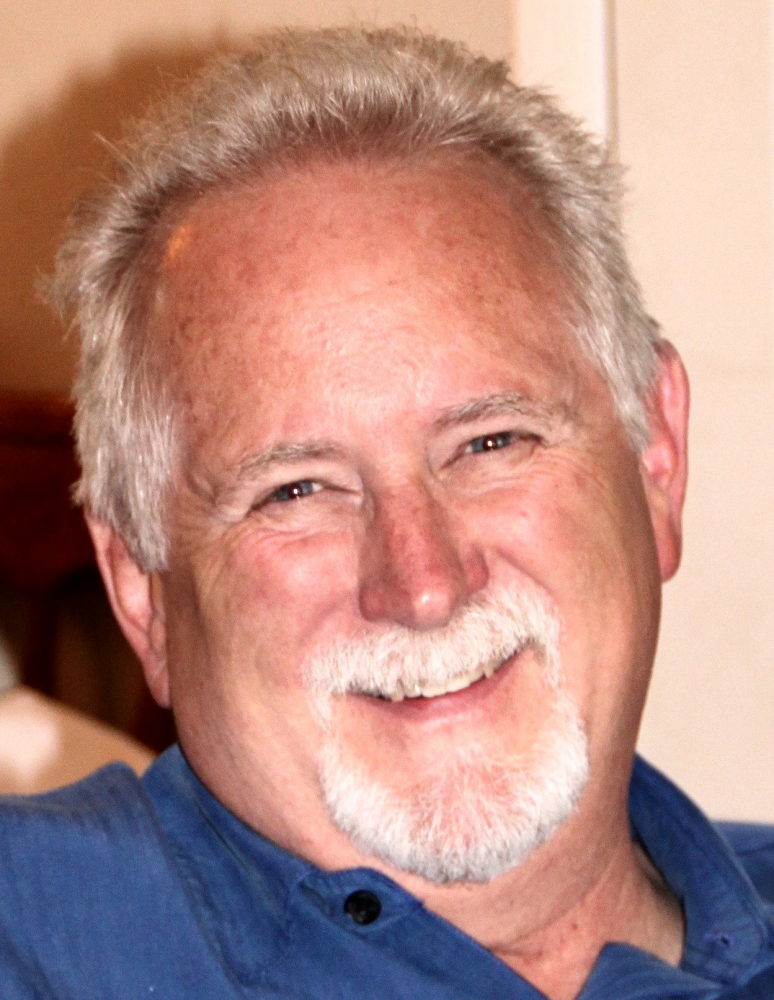 Bill Watkins
Author
Senior Editor
BroadStreet Publishing Group
President, Literary Solutions

Bill is is the president of Literary Solutions and senior editor at BroadStreet Publishing Group. He is an award-winning author with 7 published books and about 150 other kinds of writing, including essays, articles, dictionary entries, booklets, pamphlets, study guides, book reviews, and opinion pieces.

In his editing work, which has often included book acquisitions, he has worked with Thomas Nelson, Marvel, Bethany House, Baker Books, Chalice Press, Moody Press, NavPress, Broadman & Holman, Authentic, BroadStreet, Servant, and the American Center for Law and Justice.

Bill loves to teach and mentor aspiring writers, and he has worked with hundreds of writers, helping a large number of them find publishing homes for their manuscripts. In his 35-plus years in publishing, he has worked with such authors as Mike Huckabee (the former governor of Arkansas), William Bennett (the former US Secretary of Education), Charles R. Swindoll, Josh McDowell, Norman L. Geisler, Leslie Vernick, Paula Rinehart, William Lane Craig, J. P. Moreland, Dallas Willard, Peter Kreeft, Gary Habermas, Cecil Murphey, Jo Kadlecek, and George Grant.

Bill is married and has 7 adult children and 6 grandchildren. He enjoys reading, movies, deep conversations, dating his wife, playing with his grandkids, and teaching every chance he gets.

Culture changes one life at a time. And those personal changes impact the lives of others, eventually bringing about changes in policies, laws, business, entertainment, education, the church, and a host of other spheres in society. Although there are multiple causes of change, one that's proven effective long after its author is gone is writing. But not just any writing. It must be writing that connects, challenges, provokes, inspires, casts vision, provides hope, and refuses to back away from telling the truth. It does not waste time with the trivial and the comfortable. Instead it takes readers more deeply into the true, the good, and the beautiful in all their power and mystery. Come learn how to write to change lives and eventually cultures.
---
8- Market Your Message without Selling Your Soul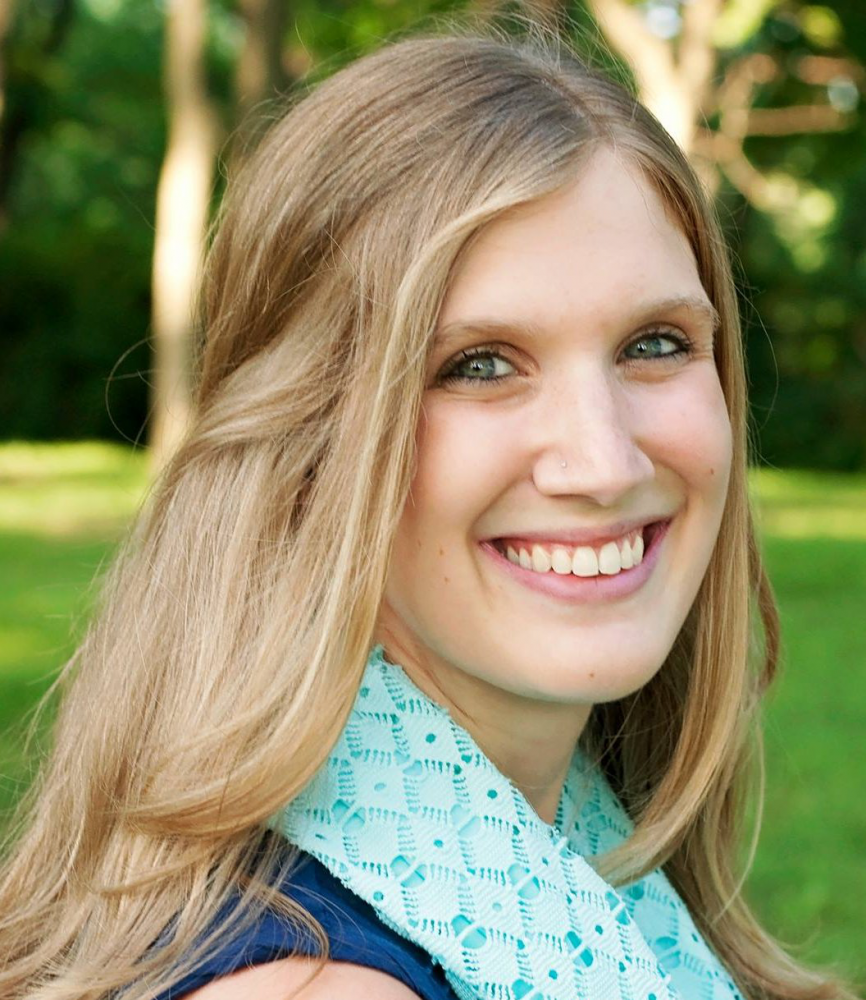 Eryn Lynum
Author, Marketing Specialist
www.erynlynum.com
www.breadboxcreative.com

Eryn is both an author and a small business owner. She and her husband own Breadbox Creative, a web design and online marketing company. Eryn's passion is to combine these areas of her life and work with authors to help them market the message that God has laid on their hearts. Her aim is to remove the headache, confusion, and frustration of marketing, and turn it into a fun, rewarding, and impactful part of your writing journey.

Eryn lives right here in Colorado, just down the "hill", with her husband and three adventurous boys. When she's not hiding away in a coffee shop finishing her book, 936 Pennies (Bethany House Publishers, 2018), she is out hiking, running, photographing, and exploring the mountains with her family.

Come armed with a notebook and pencils, and ready for some group participation (with prizes…of course). We will be walking through how to create a healthy, growing platform and marketing plan by covering topics such as:
Creating Your Online Résumé – How to Create a Professional Writer's Webpage
How to Market Your Work Without Selling Your Soul – Marketing with a Biblical Perspective
Create and Master Your Author Facebook Page
From Blog to Book Deal - Falling in Love with Blogging
Remembering the "Why" of Your Writing – Don't Become Lost in the Marketing!


How I love the Colorado Christian Writers Conference. Though I've taught at the conference for over a decade, I'm still one of its earnest students. Every year I take home loads of inspiration, encouragement, and instruction. If it weren't for what I've learned at CCWC, I would not be the author of over a dozen books today. I hope to be involved for at least another decade because I've got more to learn—and write!

Linda Evans Shepherd