Click here for Wednesday, May 11, schedule.

Click here for 2016 schedule.

Marlene always provides a spiritual atmosphere as well as practical courses and invites an excellent faculty.
Cec Murphey
First-timers Orientation
Wednesday, 3:30 – 4:00

Ever been lost in a new place and wondered why
you didn't buy a map or GPS?
Navigate the unfamiliar world of CCWC the easy way—
by attending this 30-minute orientation.
You'll meet other first-timers and be well prepared
to get the most out of the conference.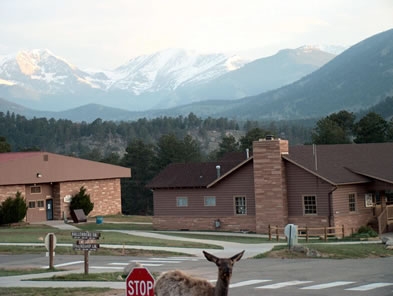 Not only did I learn about the craft of writing,
but I sat in God's presence.
I came home encouraged and changed.
Pam Halter, New Jersey