Our staff are available for free one-on-one 15-minute appointments! Be sure to complete and return your Appointment Request form that you will receive as soon as all the bios and editorial needs are added to this website. For your appointments to be booked in the order that you registered, your form must be received by April 15 and you need to be paid in full unless other arrangements have been made. All appointment requests must be received by May 8. After May 8 you will need to sign up for appointments when you arrive at the conference.

Please visit again for a chart of their areas of expertise.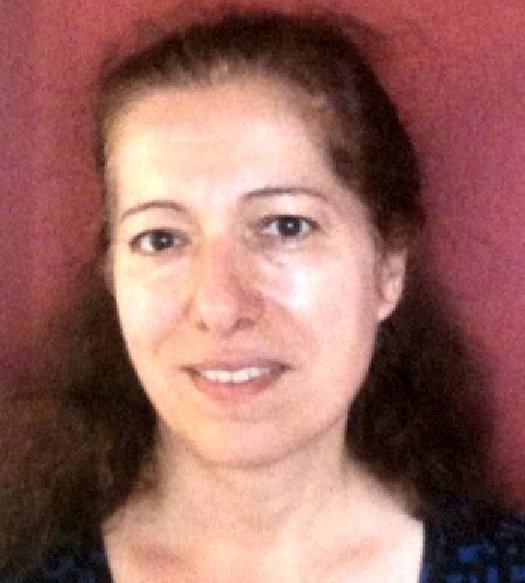 Donna DeLoretto Brennan
Author
Appointment Desk Co-Captain
Faculty Interviews
www.DegunkingLife.com
Donna was a technical writer for over ten years before becoming a computer programmer. Since leaving the corporate world after her twins were born, she's had short stories, interviews, and nonfiction articles published online and in print magazines. She's speaks at writing conferences and other events. Donna is a member of American Christian Fiction Writers (ACFW) and the Greater Lehigh Valley (PA) Writers Group (GLVWG). She's served in various capacities on the GLVWG board, including several terms as Conference Chair. She's always looking for opportunities to encourage others and to share what she's learned. Visit her on Facebook
Workshop: Getting Started Writing for Magazines (Saturday, 6E)
Ways to find magazine and ezine markets that accept articles and stories from newbies. You'll learn how to find the best markets for you and your interests and how to tailor your work to fit your target magazine's needs. We'll go over terminology and expectations and cover how to take the next step to writing for bigger markets.
Areas of Expertise & Availability:
FICTION: Contemporary* General Market* Literary* Women's Fiction
NONFICTION: NONE
CHILDREN & YA: NONE
OTHER: NONE
AVAILABLE FOR PAID CRITIQUES: No
---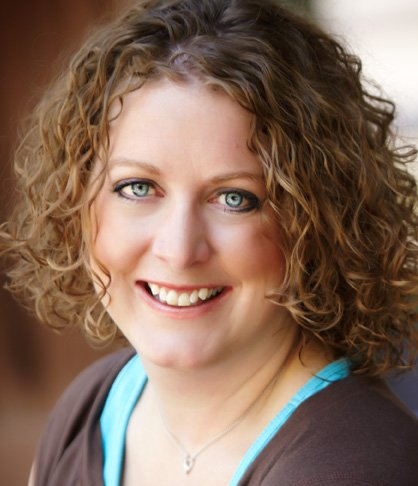 Darcie J. Gudger
YA Author
Adjunct Instructor, Casper College
Freelance Editor, Writing Coach
Co-founder/ leader WY Write
www.darciejgudger.com
Coffee Break Coordinator

Darcie spends much of her time dodging the Wyoming wind, ducking into historical museums and archives, and imagining life on the frontier prior to modern comforts. When not in a library or at her computer, Darcie can be found paddling the river in her kayak, hiking, walking her psychotic freak-biscuit of a dog, or in the pool determined to hit her two-mile goal. Her ridiculous love of books almost flattened her son when over-burdened shelves collapsed on him during his birthday party. Her husband implemented an immediate ban on physical books. Undeterred, Darcie finds creative ways to sneak books into her home and pushes her Kindle to its limits.
She earned her B.A. in psychology from Houghton College and her Masters of Education from the University of Colorado, Denver. She spent four years in the classroom as a high school special education teacher. For 15 years, Darcie instructed several award-winning scholastic color guard teams from Colorado. She was also on staff with WGI Open class semi-finalist team Malachi Independent Winter Guard. Currently, Darcie is an adjunct instructor at Casper College teaching courses on the craft of writing. She also facilitates WY Write, a group for Christian writers in the state of Wyoming.
A hopeless book addict, Darcie is on a mission to help writers write great books she would love to read.
Early Bird Workshop: Motivated Characters (Wednesday, E2)
Characters shouldn't be doing things because you, the author, need to move the plot along. Rather, they need to be propelled by strong motivation in order to be believable. Come learn how to craft authentic motivation into your cast of characters.
Teens Write – Facilitator (Saturday, 9:45 – 3:45)
A jam-packed day filled with new friends & learning new skills for ages 12-18. For more information, click here.
Areas of Expertise & Availability:
FICTION: Contemporary*Historical
NONFICTION: None
CHILDREN & YA: Older Teens/YA Fiction
OTHER: None
AVAILABLE FOR PAID CRITIQUES: up to 3
---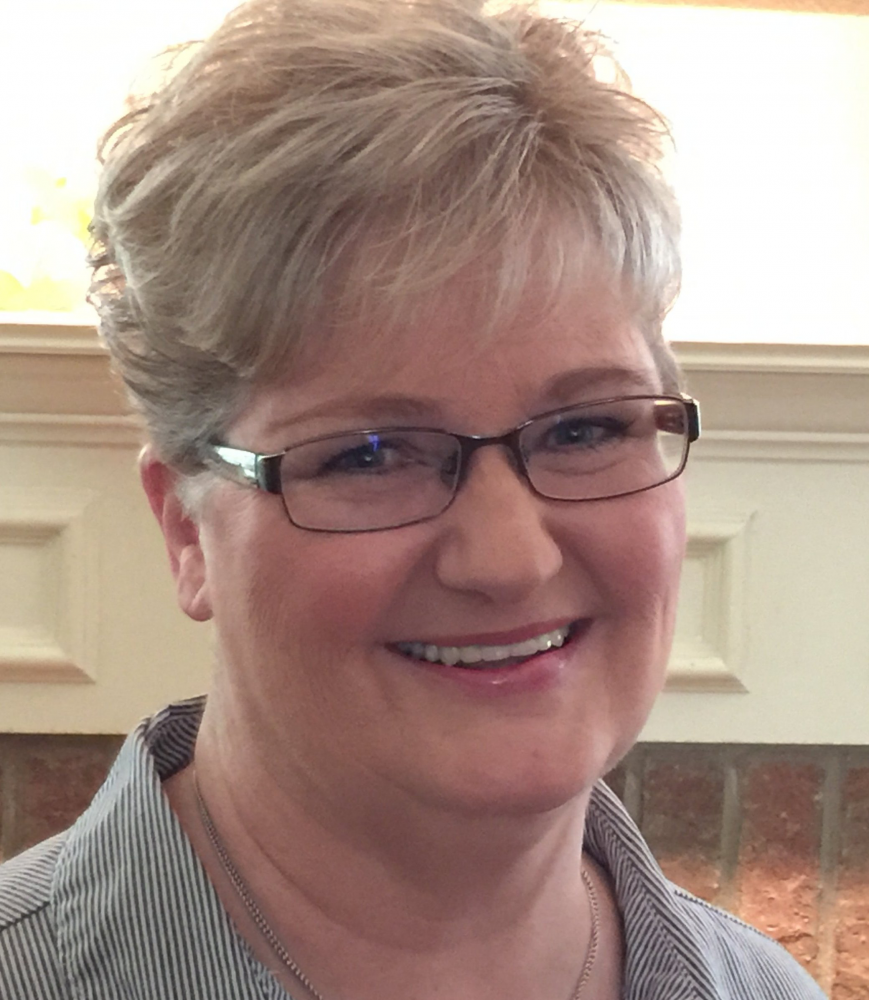 Barbara E. Haley
Author, Speaker
Freelance Editor
Conference Registrar
Appointments Coordinator
www.barbarahaleybooks.com

Barb is a teacher, writing mentor, and the author of three juvenile chapter books; two devotional books: There's a Song in the Air and Lord, Get Your Needle—I'm Falling Apart at the Seams (The Emotional Strain of Chronic Pain); and her debut novel Biz On the Go. She is the co-author of Sleeping Near the Ark: Writing with a Fresh Vision with Michael Gantt. Barb has also ghostwritten two books and written magazine articles, weekly devotions for The Quiet Hour and The Secret Place, and stories for Chicken Soup for the Soul and God Answers Prayers. A retired elementary teacher and Reading Interventionist, she lives in San Antonio, Texas, where she enjoys writing at IHOP, tutoring, and spending time with her grandchildren.
Whether through fiction or nonfiction, Barbara strives to equip readers to search for God's healing truth as they learn to Face Facts in a World of Fiction.
In May, 2016, Barbara was named Writer of the Year at the Colorado Christian Writers Conference.
Not Available for Appointments
---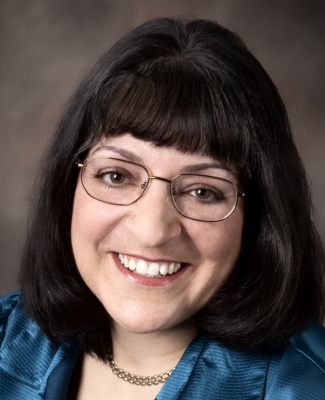 Ava Pennington
Author, Speaker
Bible Study Fellowship Teacher
Representative, Christian Authors Network (CAN)
Appointment Desk Captain
https://AvaWrites.com

Ava is an author, Bible teacher, and speaker. Her publications include Daily Reflections on the Names of God: A Devotional, endorsed by Kay Arthur, founder of Precept Ministries. Ava's articles have been published in many magazines and on well known blogs such as "Revive Our Hearts." She has also contributed to more than 30 anthologies, including 25 Chicken Soup for the Soul books. Ava teaches an interdenominational, weekly Bible Study Fellowship (BSF) class of 300 women in Stuart, FL.
Early Bird Workshop: Devoted to Devotions (Wednesday, E4)
Writing devotions is a terrific way to minister to others, build a portfolio of publishing credits, AND develop your platform at the same time. Ava has traditionally published 500+ devotions. You'll learn:
What do I need to begin?
How do I format a devotion?
Practical dos and don'ts of devotional writing.
Workshop: 20 Tips to Better Profile Interviews (Friday, 3G)
Writing a profile article? Learn 20 tips to conduct more effective interviews. A successful interview will provide valuable material, enabling readers to connect with your interviewee . . . and with you!
Workshop: The 25-Hour Day (Saturday, 5A)
Ever wish you had an extra hour (or more) each day? Everyone's day starts with the same 24 hours, so why are some writers more effective than others in using their time?
Areas of Expertise & Availability:
FICTION: None
NONFICTION: Apologetics*Articles*Bible Studies*Biographies/Profiles*Christian Living/Ministry/Evangelism* Culture/Contemporary Issues*Curriculum/How-To/Teaching*Devotionals*Discipleship/Personal Growth* Memoir/Personal Experience*Women's Interests
CHILDREN & YA: Devotionals
OTHER: None
AVAILABLE FOR PAID CRITIQUES: up to 5
---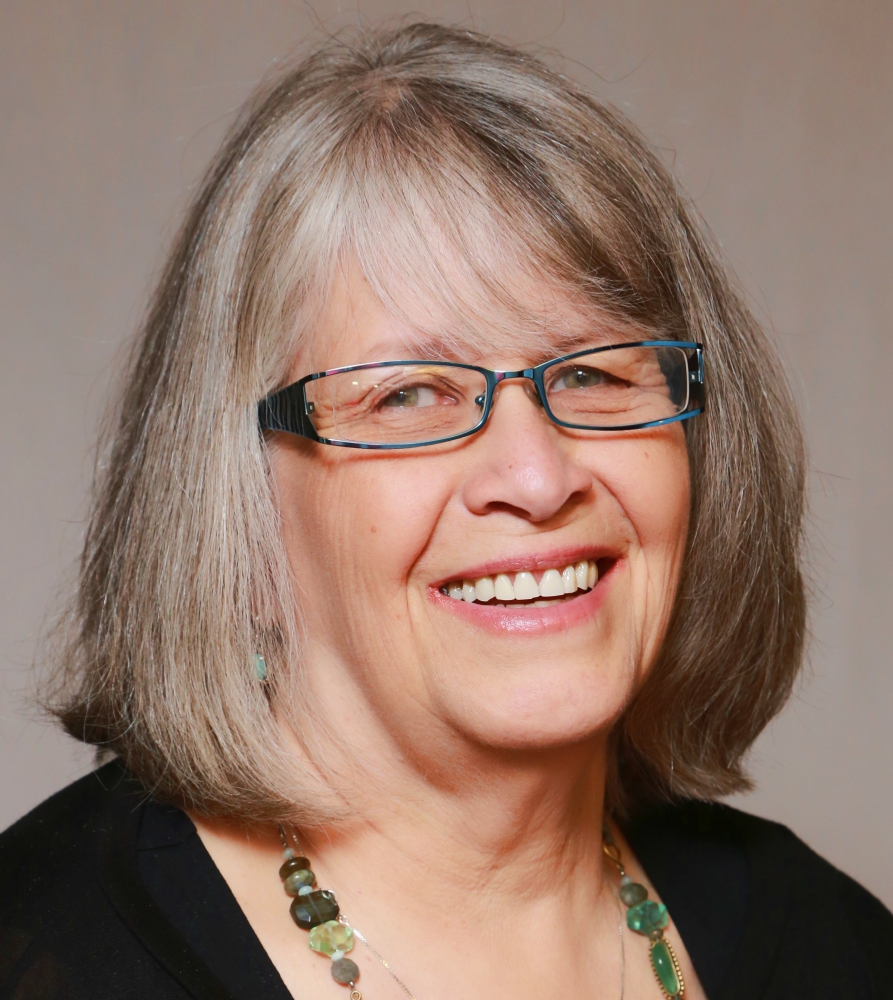 J. Chris Richards
Author, Editor
Writing Coach
Conference Bookstore
www.jchrisrichards.com

Chris is an author, editor, and writing coach. She is somewhat addicted to writers groups of which she is currently a member of two, American Christian Fiction Writers and Writers on the Rock. In the past, she has worked for two publishing houses, been the member of multiple writers groups, and taught/directed writing conferences for teenage writers. While still trying to figure out exactly what part of the writing world she wants to live in, she is working on the sequel to her suspense novel, Shattered Trust; is near finishing a chapter book; is creating journals; and is helping new authors learn the writers' life. Her biggest challenge is finding time to write between spending time with her husband, three daughters, and six grandchildren while exploring as much of the world as she can, taking pictures, and doing needlework.
Areas of Expertise & Availability:
FICTION: Biblical Fiction*General Market*Legal/Political Thrillers*Suspense/Crime/Mystery
NONFICTION: None
CHILDREN & YA: Middle Grade Fiction
OTHER: Nonw
AVAILABLE FOR PAID CRITIQUES: up to 5
---
Roy Richards
Not Available for Appointments
---
Tabatha Scheffler
Counselor, Conference Bookstore
Not Available for Appointments
---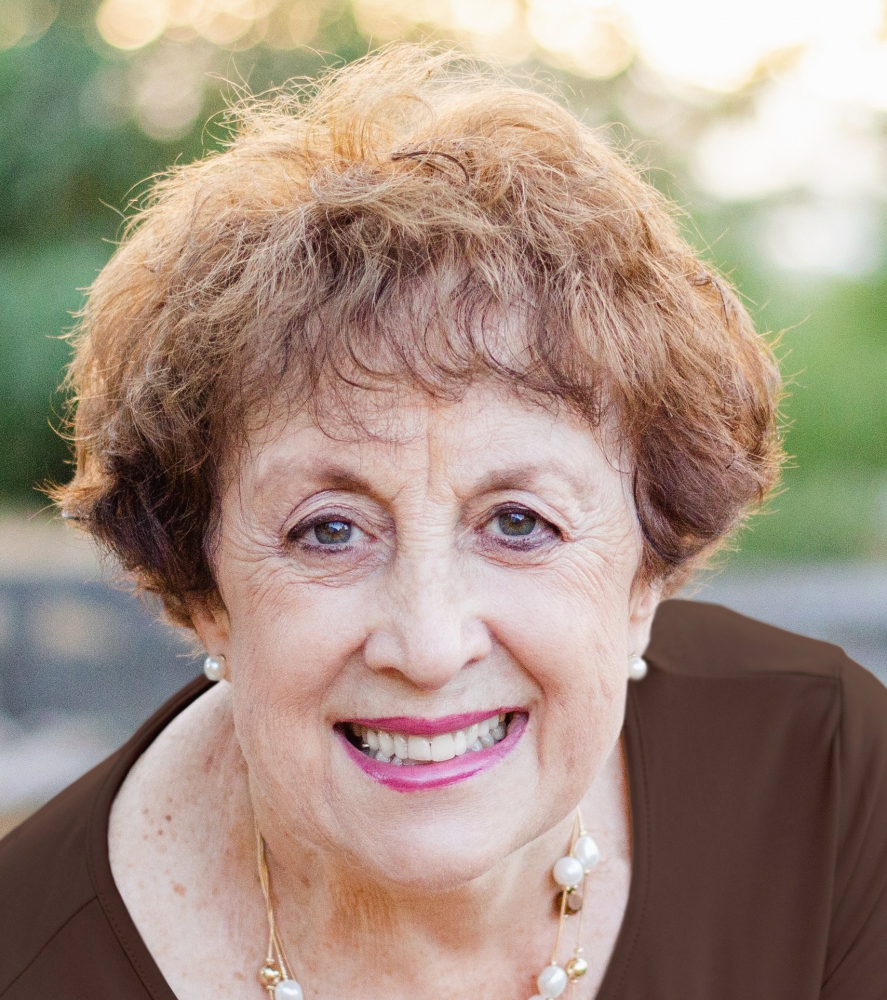 Joy A. Schneider
Author
Registration Desk Captain
Joy is an award-winning author of three books. She is passionate about equipping and encouraging people to stand strong in the spiritual battles they face in life. Identifying the Hierarchy of Satan: A Handbook for Wrestling to Win! is a powerful reference book for the Body of Christ and Joy's flagship work. Released last December was Shame Free: How to Remove the Cloak of Shame, the second book in "Battle Over the Anointing" Series. How to Keep Grief from Stealing Your Destiny is the first book of this Series.
Joy is a board member of AWSA (Advanced Writers and Speakers Association) and a member of CIPA (Christian Indie Publishers Association). She lives in Fort Collins, Colorado. She enjoys time with her daughters and their families, including eight grandchildren.
Areas of Expertise & Availability:
OTHER: Prayer and Encouragement, Prayer and Spiritual Warfare
AVAILABLE FOR PAID CRITIQUES: No
---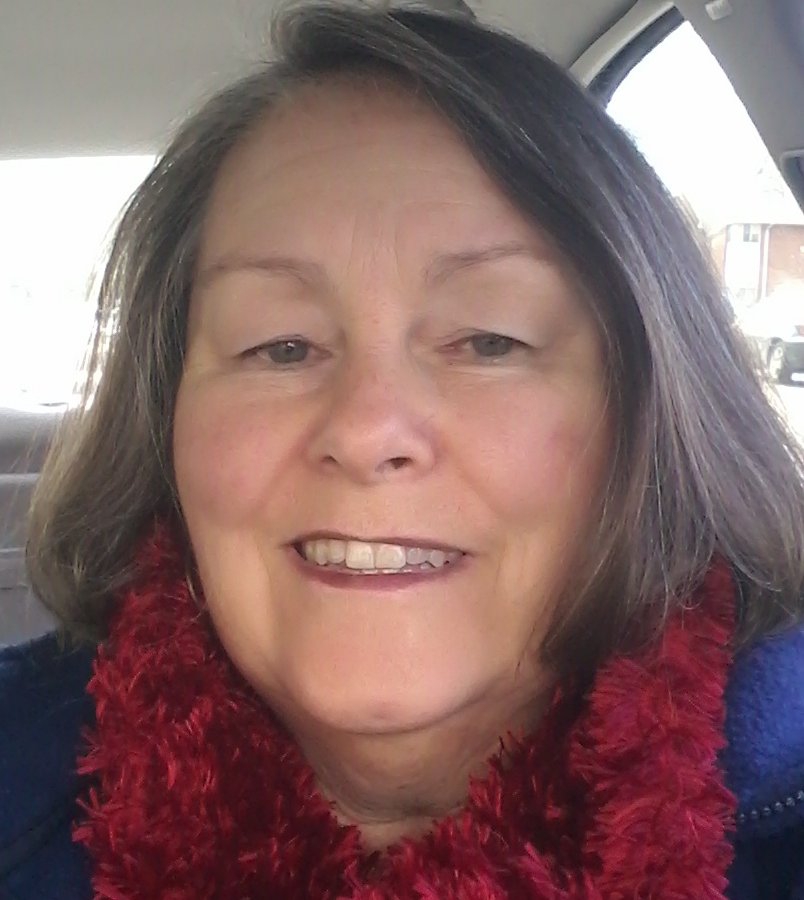 Laura Shaffer
Blogger, Daily Bible Prayer
Hear More From God
Raised as an Army Brat and moving almost every year till college, Laura was delighted to discover that wherever she went, God was always there ahead of her.
She writes to encourage people to lean in to God to hear from Him in their daily life through nature, Scripture, circumstances, and prayer.
Note from Marlene:The depth and wisdom of the prayers Laura shares daily bless me and will bless you.
Night Owl Prayer Fellowship Facilitator
Areas of Expertise & Availability:
OTHER: Prayer and Encouragement
AVAILABLE FOR PAID CRITIQUES: No
---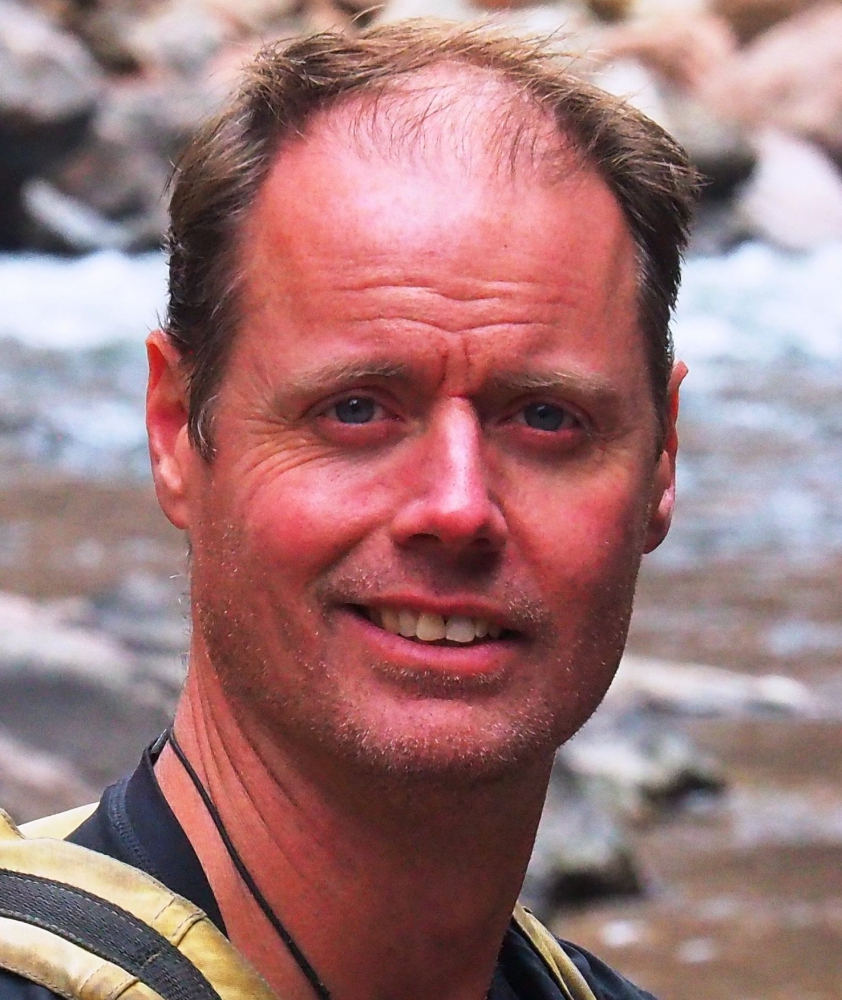 Eric Sprinkle
Author, Speaker
Founder, Adventure Experience
Founder of Adventure Experience Press and author of the AdventureDevos book series for Men, Women, and Youth, he is also a Writing Conference Faculty veteran and can help with almost any questions you have. A Colorado native, please forgive him for jogging between buildings and don't be alarmed to find him wearing Teva sandals in the snow.
Early Bird Orientation: Making the Most of CCWC (Wednesday, 1:00 – 1:30)
First time at the CCWC? Congratulations! Or maybe you've not been with us for a while? We're glad you're back! If you feel a little overwhelmed, please know that you're going to feel much more comfortable and knowledgeable over the next few days. But why wait to be a Writer's Conference expert until the day before you go home?
Why not be confident and fully prepared for this amazing event from Day 1?
Eric Sprinkle, a six-year "veteran," will give you a detailed overview and share all the tips and tricks to help you navigate the three big areas you'll encounter while here – Networking, Craft-Sharpening, and Potentially Selling your Work. Note: There is no charge for this important workshop. Even if you're not a first-timer, I urge you to attend.
Author's Night: Facilitator with Dick Bruso (Friday pm)
Night Owl: True Tales of Indie Publishing Success (Friday pm)
Workshop: Copyright Basics: A Writer's Guide (Saturday, 6B)
Can I re-use that idea I just read? Can I reference movie character names in my blog? Use those Google images? How much does my writing have to change to re-use it elsewhere? Come get a basic understanding of the world of copyright protections and some great "industry insider" tips and tricks to help keep you and your work above reproach.
Areas of Expertise & Availability:
FICTION: None
NONFICTION: Devotionals*Men's Books
CHILDREN & YA: Devotionals
OTHER: Indie Publishing
AVAILABLE FOR PAID CRITIQUES: No