Click here for our 2016 workshops, but please note
Workshop 1A has been cancelled.
Other faculty have stepped in to teach workshops
that were scheduled to be taught
by Andrea Sims and Twila Belk.
Don't forget to also check out our
Wednesday early bird workshops.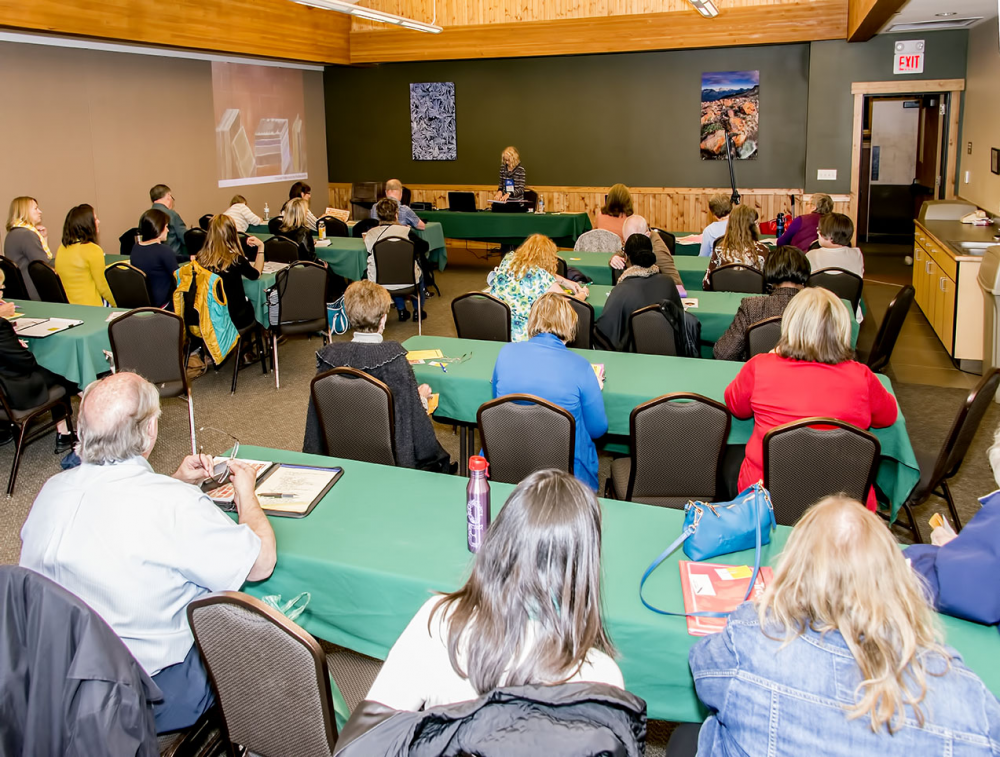 What I loved most is that the conference
was not about getting rich as a writer,
it was about obedience, excellence,
and fulfillment.
Cheryl Meakins