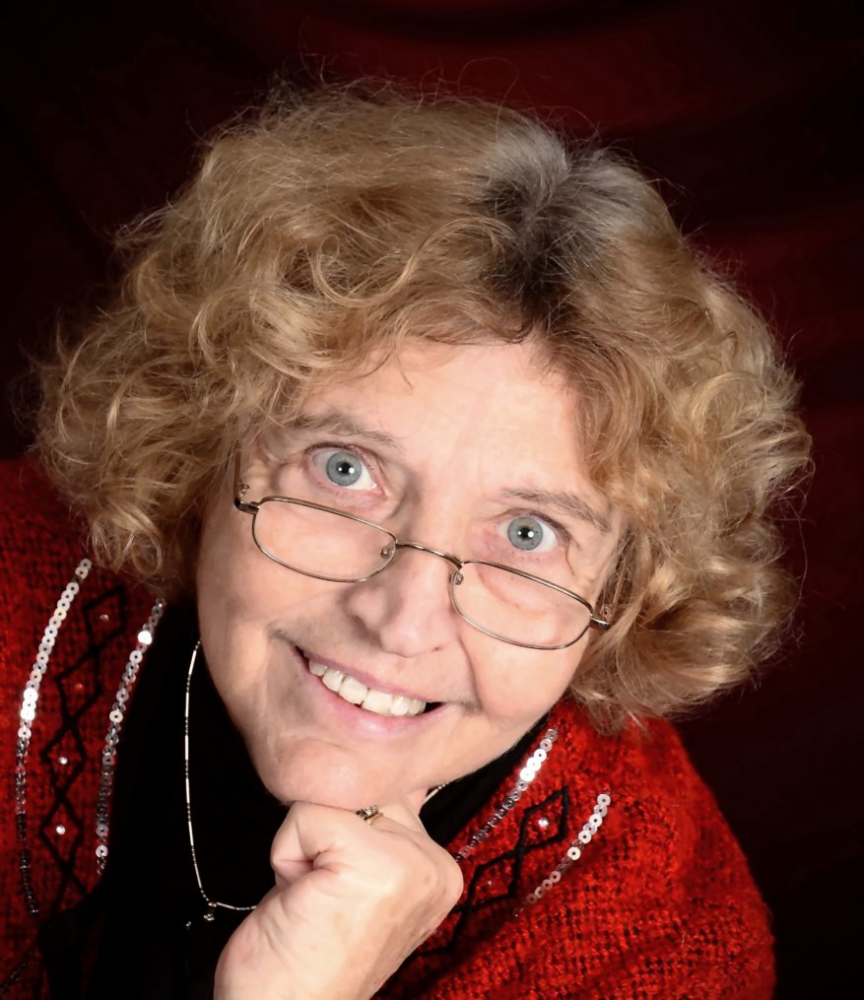 Next year's conference
May 17-20, 2017
A Word from CWC's Director,
Marlene Bagnull, Litt.D.
Father God again met us on the mountain for our May 11-14, 2016, conference.
Please note that this website still has 2016 info. I won't begin planning the 2017 conference until the fall. By the end of 2016 I hope to have some info posted for the 2017 conference. Registration, God willing, will open February 1, 2017.
For now I'm leaving the 2016 info on the website so you can see what we offered and consider purchasing CDs. Click here for an order form.
As I consider the crises facing our nation and world, I cannot think of a more important assignment than to "write His answer." I'm praying you will accept His assignment and be about our Father's business while the doors are still open to print and distribute Christian literature and share the Gospel on the Internet. And I hope you'll put May 17-20, 2017, on your calendar.
Click here to be added to our email list.
CDs from 2015 conference available. Click here to order.
CDs from 2014 conference available. Click here for order form.
* ~ * ~ * ~ * ~ *
New writers should absolutely go to writers conferences.
The best two are Mount Hermon
and the Colorado Christian Writers Conference.
Lee Hough
Former Literary Agent, Alive Communications
Now with the Lord