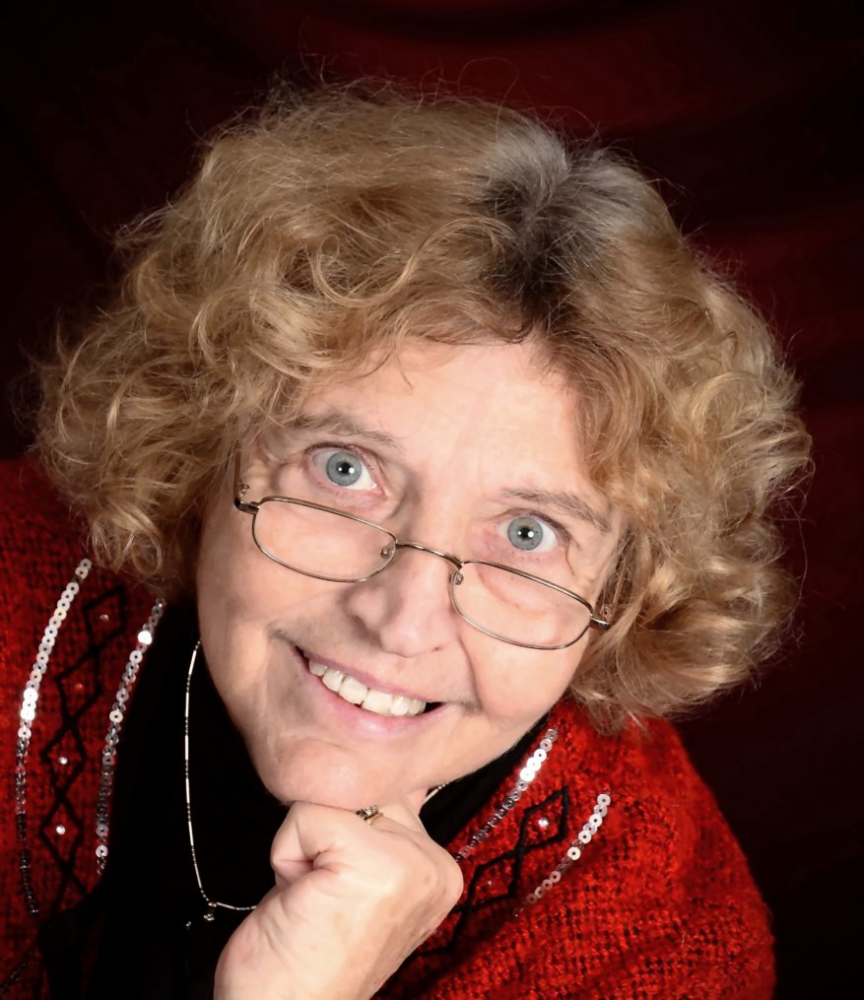 A Word from CCWC's Director




Marlene Bagnul

l, Litt.D.

I love watching Father work!

PTL all the faculty (click here) are now in place for our May 16-19, 2018, conference. Presently that includes 26 editors, 6 agents, 8 other professionals, and 19 authors. If you're into numbers and looking for lots of opportunities to pitch your work, our 26 editors represent 22 book publishers and 13 print and online publications! The first 75 registrants attending Thursday through Saturday get SIX one-on-one appointments.
Thank You, Father, for providing a great faculty. And thank You that CCWC is about so much more than numbers. It's about
inspiring keynotes that will challenge you to "write His answer"
growing your writing and marketing skills through classes taught by gifted professionals
receiving valuable feedback on your work from our faculty in free 15-minute appointments and optional 30-minute paid critiques
forming deep friendships with others who share your passion for the Lord and words
and most important of all, hearing from the Lord in the magnificent setting of the Rocky Mountains
I'm beginning the process of assigning workshops and updating the website, so please visit frequently and check our Facebook page for updates.
Online registration opens February 1, and our 16-page brochure should be in your hands by mid-February. If you are not on our mailing list, or if your USPS address has changed, please email me at mbagnull@aol.com.
This is my 22nd year directing the conferfence. Each year I watch in awe as Father meets us on the mountain and draws us closer to Him. I want to encourage you to make plans to join us. Partial scholarships (appliation not yet posted) are available for those with financial need. He is able to make a way when it seems there is no way. Trust Him! He has special plans for you and for your writing.
New writers should absolutely go to writers conferences.
The best two are Mount Hermon
and the
Colorado Christian Writers Conference.

Lee Hough
Former Agent
Alive Communications
Now home with the Lord