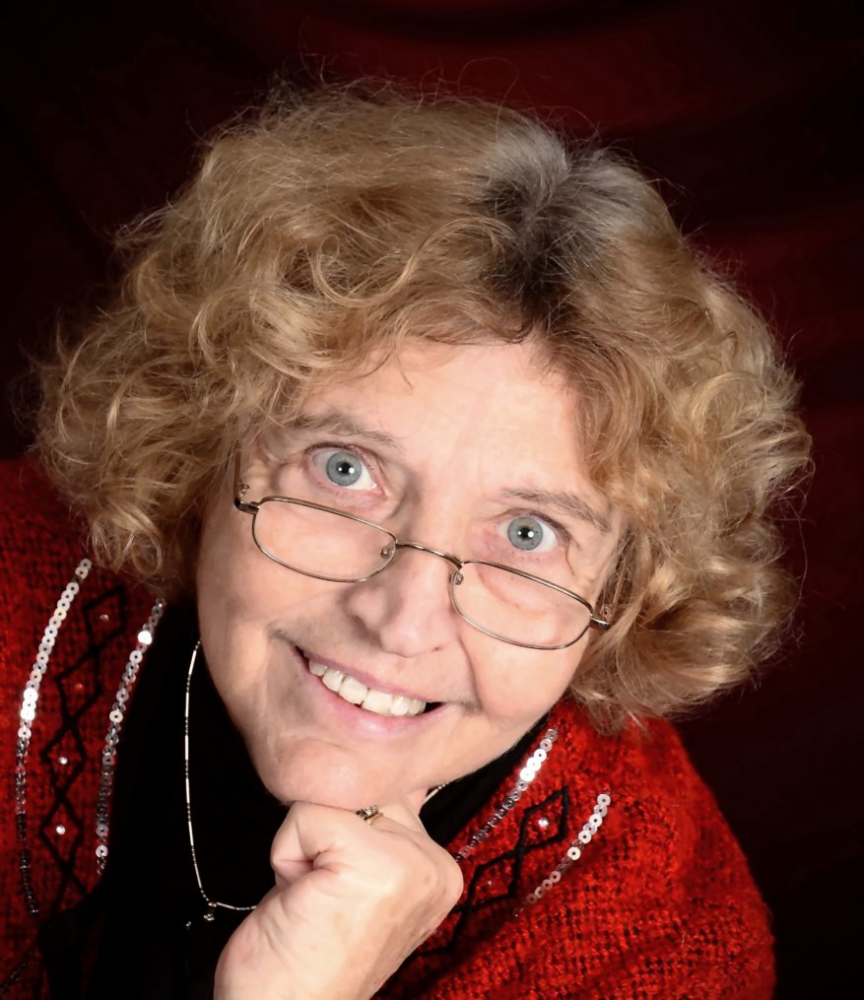 A Word from CCWC's Director




Marlene Bagnul

l, Litt.D.

I'm finally beginning to plan the May 15-18, 2019, CCWC. My husband fell going into church September 30. Unbelievably he broke his knee cap, tibia, and elbow. Since then we've faced blood clots in his lungs, spots two docs thought were stage 4 cancer, a Fib, and tummy problems that have resulted in a 40-pound weight loss. Thank the Lord the oncologist, cardiologist, and ortho doc have cleared him, but he's continuing to see a GI doc and neurologist. I'd appreciate your prayers and patience.
Please note that this website still has 2018 info. For those new to CCWC, it will give you a good idea of the focus and format of the conference. You can expect that we will again offer:
Inspiring keynotes that will challenge you to "write His answer."

A faculty of 50 (or more) agents, editors, authors, and other professionals.

Eight continuing sessions and 42 workshops to help you grow your writing and marketing skills,

Exciting Wednesday early bird learning labs and workshops.

Valuable feedback on your work from our faculty in free 15-minute appointments. If you attend Thursday through Saturday you get FIVE one-on-one appointments. Come for two days and you get THREE appointments. And if you can only come one day, you still get TWO appointments.

The opportunity to participate Friday evening in our author interviews and booksigning. This has become so popular (and there are so many of you) that we are dedicating the entire evening to learning from and celebrating with our authors!

Renewed and new friendships with others who share your passion for the Lord and words.

Most important of all, a life-changing encounter with the Lord in the magnificent setting of the Rocky Mountains.
The Lord willing and enabling me, I'm working to open online registration by the first week of February.

Next year's conference:
May 15-18, 2019
YMCA Estes Park Center

Click here for 6 of our 8
continuing sessions
& be sure to visit again!
CDs of 2018 CCWC
available. Click here.

Visit my blog at
www.writehisanswer.blog
Click here for the latest from our
2018 Writer of the Year
Sheri Schofield!
Click here for info about the
music ministry of Terrence Clark.
"If you liked Writers on the Rock Conference you owe it to your writing self to elevate your game and make the drive to Estes Park. This is one of the most respected Christian Writers Conferences in the nation and it's right in our backyard. Marlene Bagnull is a friend of writers and she has put together a top-notch program. "

David Rupert