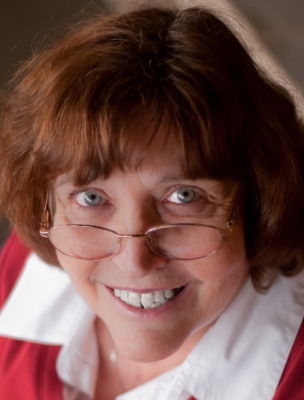 Welcome from CCWC's Director
Marlene Bagnull, Litt.D.

Partial list of faculty for our May 13-16, 2015, conference now posted along with the Continuing Sessions and Clinics.
More info coming soon. See page banners to determine if info is for 2014 or 2015.
The May 13 - 16, 2015 CCWC, my 19th year directing, will again feature a faculty of more than 50 authors, editors, and agents. Choose from early bird workshops on Wednesday, 8 continuing sessions,and 42 workshops or 4 hands-on clinics! We will again offer 4 (yes, FOUR) one-on-one 15-minute appointments with the faculty of your choice for those who attend the entire conference with a bonus FIFTH appointment for the first 75 registrants.
But CCWC is about so much more than numbers and opportunities to strengthen your writing and marketing skills, to get valuable feedback on your work, to pitch to editors and agents, and to form deep friendships with others who share your passion for words and for the Lord.
CCWC is about connecting with Him and learning to wait on Him for the answers He will give us. If you long for your words to make a difference in the lives of your readers, if your heart's desire is to be encouraged and equipped to write about a God who is real, who is reachable, and who changes lives, you need to come to this year's CCWC and trust Him to make it possible!
As I consider the crises facing our nation and world, I cannot think of a more important assignment than to "write His answer." I'm praying you will accept His assignment and make plans now to join us on the mountain at the YMCA of the Rockies in Estes Park for our May 13-16, 2015, conference.
* ~ * ~ * ~ * ~ *
New writers should absolutely go to writers conferences.
The best two are Mount Hermon
and the Colorado Christian Writers Conference.
Lee Hough
Former Literary Agent, Alive Communications
Now with the Lord
Timeline
---
1/8/2015
Plans progressing for May 13-16, 2015, CCWC.
1/9/2015
Continuing Sessions & Clinics now in place.
1/10/2015
Secure online registration for 2015 CCWC opens February 1.
1/15/2015
55 agents, editors, authors now on faculty
1/16/2015
Check out the exciting keynotes!
1/20/2015
Check out the Markets page!
... more