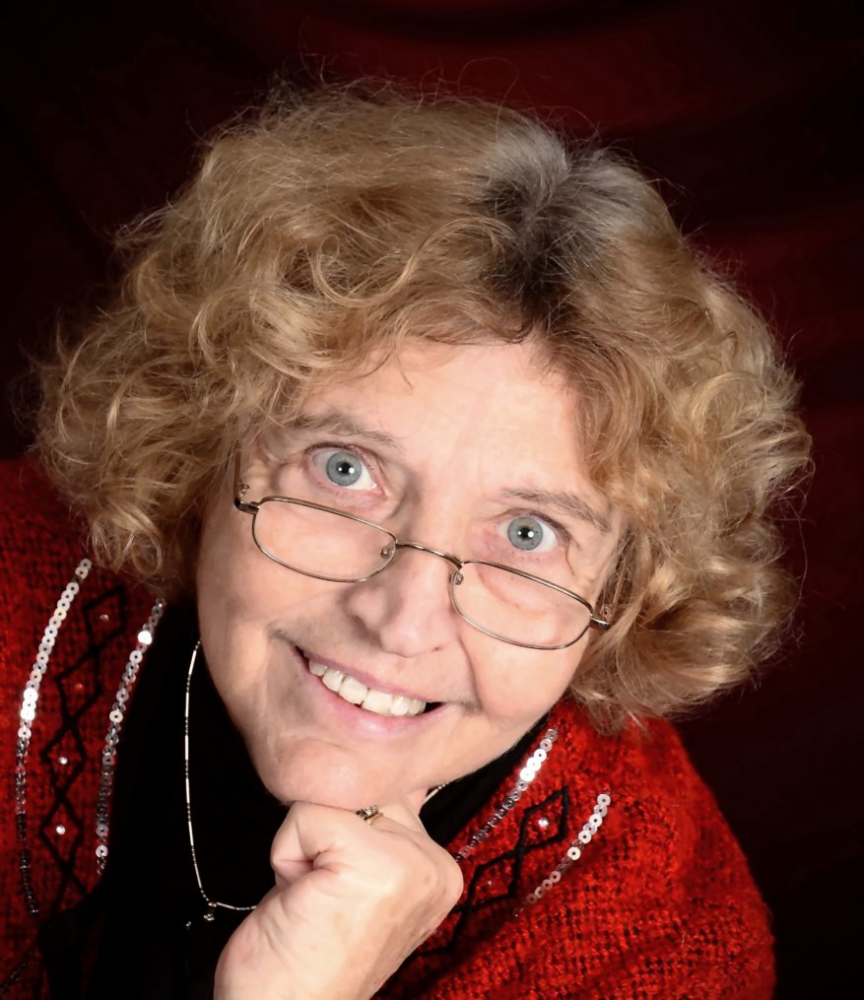 A Word from CCWC's Director
Marlene Bagnul
l, Litt.D.

I love watching Father work!
Presently (January 20) there are 55 on faculty (click here) for our May 17-20, 2017, conference. That number includes 8 agents, 19 editors, 15 other professionals, and 13 authors although you'll see many in the other groups are also authors. Thank You, Father, for providing a great faculty.
I'm working on the brochure and beginning the process of updating this website. If we have your USPS address, you will hopefully receive our 16-page brochure by mid-February. I hope to open secure online registration on February 1.
Pray for me, please. Even though this is my 21st year directing the Colorado conference and 34th year directing the Greater Philly Christian Writers Conference it doesn't get any easier. But then Jesus never promised following Him would be easy. What He has promised is always to be with us. We can trust that what He calls us to do, He will equip us to do.
For those new to CCWC, you can get a good idea of the heart and format of the conference by clicking here to view last year's brochure. CDs of last year's keynotes, continuing sessions, and workshops are available. Click here for an order form.
I know Father is going to again meet us on the mountain. Please pray about joining us.
New writers should absolutely go to writers conferences.
The best two are Mount Hermon
and the Colorado Christian Writers Conference.
Lee Hough
Former Agent, Alive Communications
Now home with the Lord
CCWC 2017
May 17-20
YMCA Estes Park Center

8 Continuing Sessions
Click here for info
February 1
Online registration opens
February 15
16-page brochure off press
Click here to be added to our email list.