CCWC is about a lot more than just writing and selling our manuscripts. It's really all about the Lord and finding ways to effectively share our faith through the ministry of words. With that goal in mind, each year we build the keynotes around our conference theme, "Write His Answer." These sessions are the heart of the conference and a time when the Lord touches lives in deep ways. Please don't miss them. If your spouse or children are with you but are not registered for the conference, they are welcome to come to the keynotes free of charge.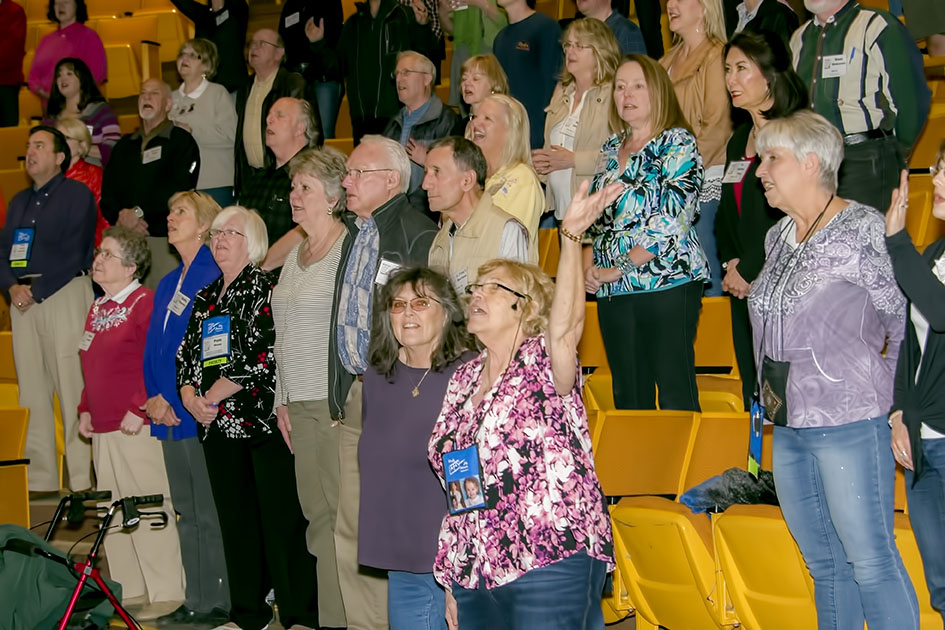 So many eager learners and a program that honors God . . . a speaker's dream! It's a hothouse of professional connections and practical instruction to help sharpen your communication for eternal impact.
Rusty Wright - The Amy Foundation
Click here fore a PDF.