A Word from CCWC's Director
Marlene Bagnull, Litt.D.

Because of the ongoing pandemic and the ever-changing new variants, my team and I have made the decision to go virtual with our 2021 conference. But we're excited about our plans to make it highly interactive and virtually amazing!

Please save August 26-28, 2021. Why August instead of May? We hoped moving to the end of the summer would enable us to meet in person, but out of an abundance of caution for everyone's safety we finally concluded it was wise to go virtual.
CDs from the 2019 CCWC – Special HALF PRICE!
Click here
for our 2019 brochure to see what was taught.
Click here
for the order form.

MP3s of workshops from the 2019 Greater Philly Christian Writers Conference.
Click here for our 2019 brochure to see what was taught, and click here to listen online or download workshops to your computer.
The entire 2019 conference is now only $48.
MP3s of individual sessions
1-6 – $4.00 each now $2.50
7 or more – $3.50 each now $2.20


Follow us on Facebook & Instagram.

Not on our email list?
Click here.

Visit the Write His Answer Bookstore
for over 110 writing how-to titles
all discounted including the
2021 Christian Writers Market Guide.
Retail $29.99
Your price only $24.99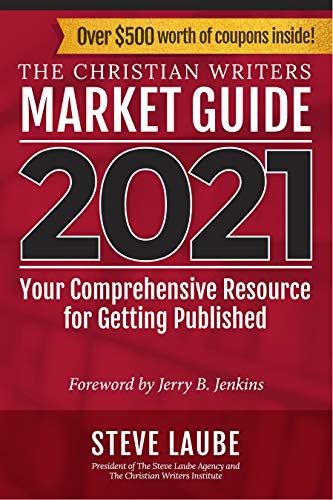 Click here for more info
and to order.

Need a website?
I HIGHLY recommend
Celebration Web Design
Click here.