Save

May 11-14 for our 2022 conference!
A Word from CCWC's Director
Marlene Bagnull, Litt.D.

Note: Plans are in progress to meet on the mountain May 11-14 at the YMCA of the Rockies for our 25th anniversary!
Surrounded on three sides by Rocky Mountain National Park, you'll experience God's presence and direction for your writing ministry.
For you are dealing with the One
who formed the mountains,
made the winds, and knows your every thought.
Amos 4:13 TLB
Please visit again for updates. If you're not on our email list, I encourage you to join for the latest info. Click here.
Registration opens February 1.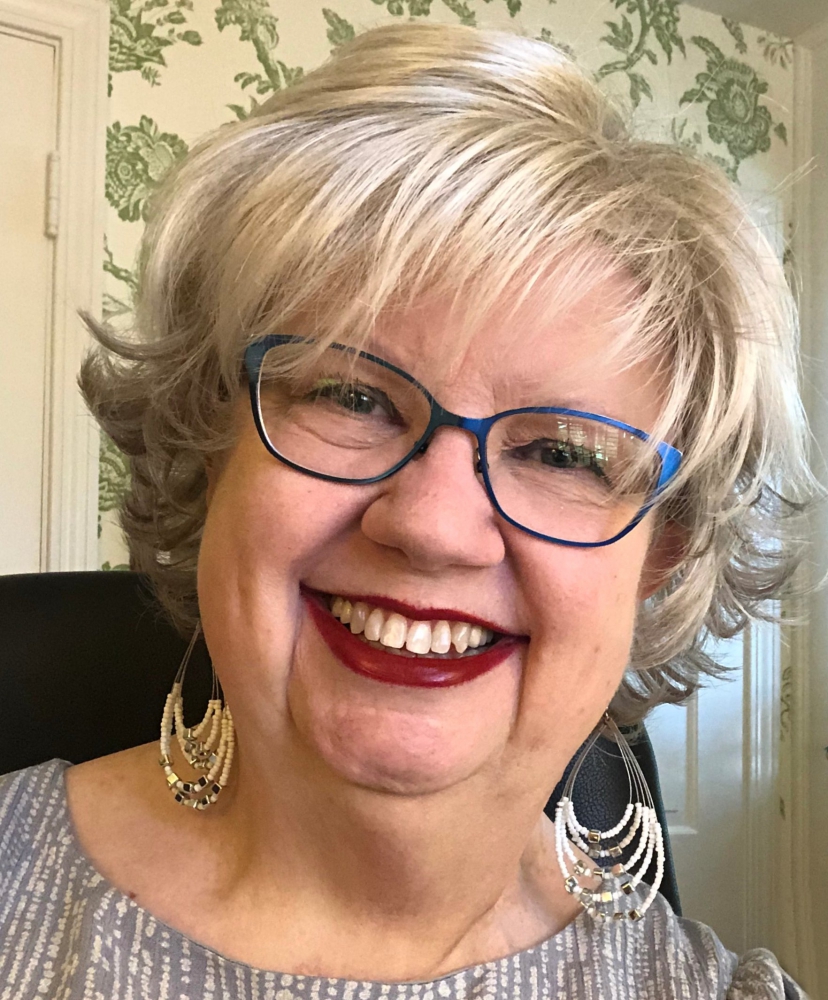 We're delighted that Liz Curtis Higgs is able to be with us. You will not want to miss her two keynotes and "An Afternoon with Liz" on Wednesday. Click here for an encouraging message from Liz.

"All writers conferences stimulate the mind;
Marlene Bagnull's conferences
challenge the heart."
Cec Murphey