I'm praising God for all He did
and will do through this
year's conference that ended on August 12.
Around 140 hours of video replays
will be available free of charge
to everyone who registered for the conference
as soon as possible. We will begin
uploading them to YouTube
in groups in a week or two and
anticipate having everything available
by mid-September – perhaps sooner.

The package of ALL the videos is available
for $149. Click here to order.

Last minute registrants are welcome!
Click here to register.
And then click on Instructions to enter the conference.
If you can't get in, it because I haven't yet
added you to the roster.
Call me at 267-436-2503.
This year the
Colorado Christian Writers Conference
and Greater Philly Conference
are again combined into ONE virtual
Write His Answer Conference, August 9-12, 2023
Going Virtual – MORE for LESS!
Price increases AUGUST 1 – not July 15
Click here for cost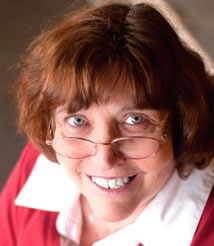 A Word from the Director
Marlene Bagnull
After much prayer and discussion with my team of twelve, the decision was made to again combine the Colorado and Greater Philly Christian Writers Conference into ONE virtual conference.
We've got the technical expertise and equipment to provide an amazingly interactive virtual conference with NO pre-records. The same as last year, we will include access to over 100 hours of videos until the end of the year as part of the registration fee. You'll still be able to connect with editors and agents, and the registration fee will be much less than what it would be for an in-person conference. Plus, you save the cost of travel and lodging!
Going virtual also means I don't need to leave my eighty-year-old husband who has dementia and physical needs. I'm also limited by bone-on-bone knees and two herniated discs in my back that make walking difficult. I had planned to direct the 2023 Colorado conference from my back porch, but my team said, "No way! We need you to be in Colorado." I'll miss my mountains and elk, but I'm praising God we can again go virtual. And I'm praying that we'll be back on the mountain May 15-18, 2024.

I started my Christian writing career at the Colorado Christian Writers Conference in 1987, and I have been attending ever since — both as a conferee in the early years and then as a faculty member. I have learned so much and seen God open doors one after the other. As faculty, I am honored to give back to the conference that has given so much to me. Now more than ever, we need to write His answer!
Sherri Langton, Associate Editor, Bible Advocate magazine,
Now What? e-zine; Freelance Writer

Serving on faculty at the CCWC stands out from others as being bathed in prayer. Professionals from all over the country gathered to help raise up the next generation of Christian writers in a grace-driven atmosphere and I was excited to be part of that.
Tez Brooks, Award-winning Author and Writing Coach

"All writers conferences stimulate the mind;
Marlene Bagnull's conferences challenge the heart."
Cec Murphey, Best-selling Author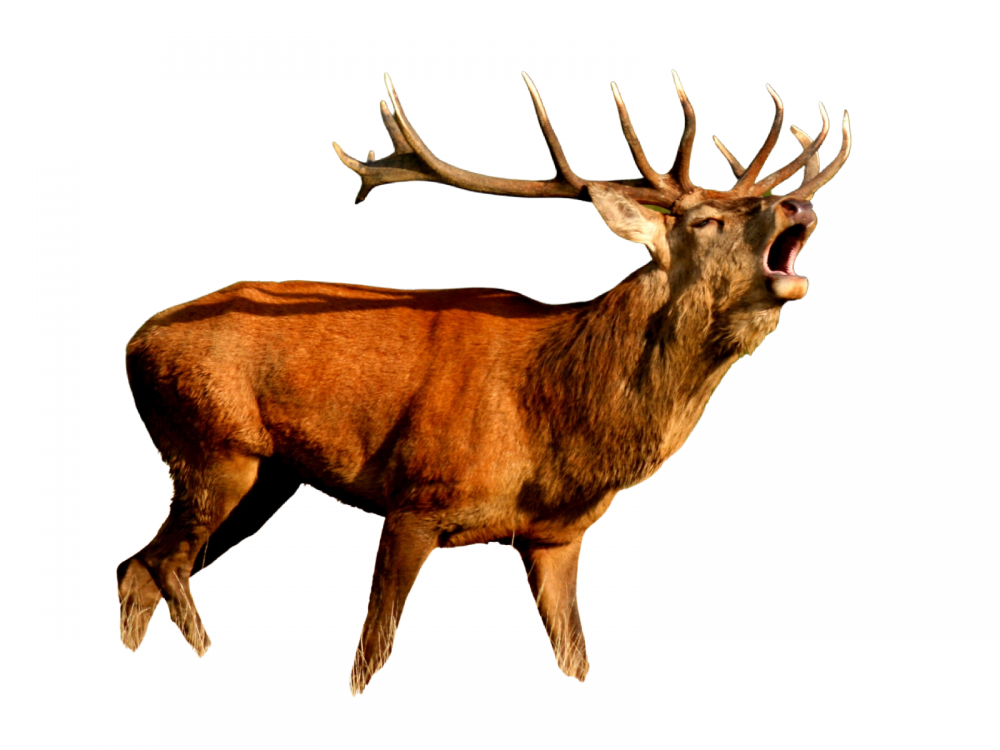 Never doubt God's mighty power to work in you . . . He will achieve infinitely more than your greatest request, your most unbelievable dream, and exceed your wildest imagination! He will outdo them all, for his miraculous power constantly energizes you.
Ephesians 3:20 TPT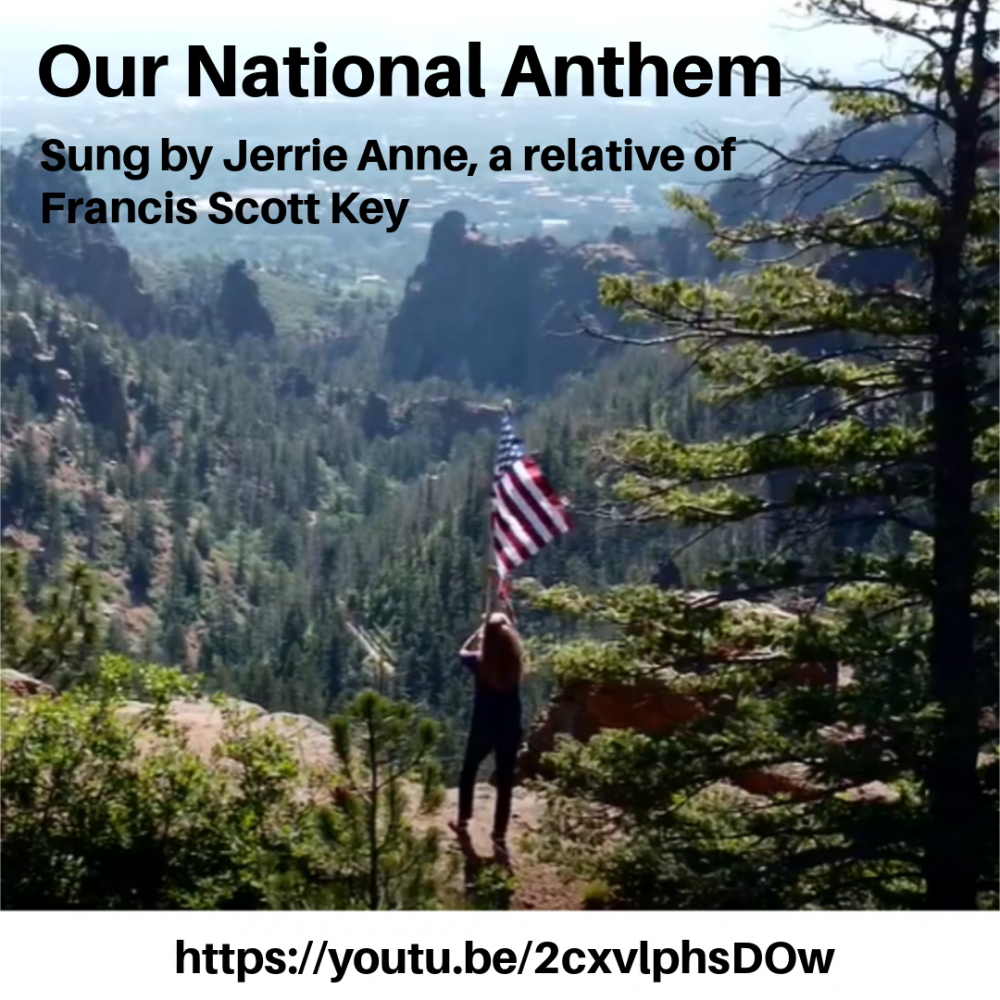 Our National Anthem sung by Jerrie Anne, a relative of Mr. Francis Scott Key himself, and filmed by Eric Sprinkle, the Write His Answer Conference emcee, near Colorado Springs and across the Pikes Peak Region, including Royal Gorge, Garden of the Gods, and America's Mountain, aka Pikes Peak.
https://youtu.be/2cxvlphsDOw
God bless America!
Join us bi-weekly for our Monday evening
Write His Answer Fellowship
and monthly for our
Hour of Encouragement
on Zoom.
Be sure to join our mailing list
to receive the needed links
and other info to help
grow your writing ministry.
Click here!
Visit the
Write His Answer Bookstore
for over 130 writing how-to titles
all discounted.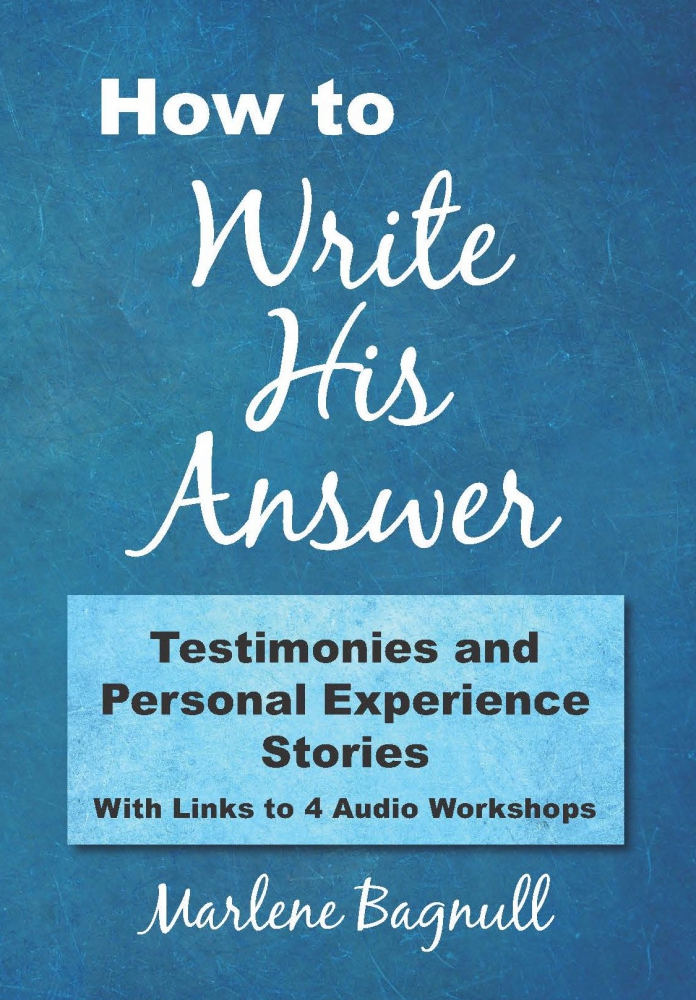 Retail $15.99
Special – $8.95
Includes links to 4 audio workshops
Purchase
In print over 30 years!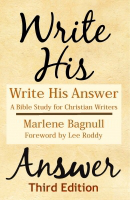 Retail $13.99
Only $10 through
Write His Answer Bookstore
Click here