Scroll down for bios and more information about areas of interest.
All times are ET (Eastern Time)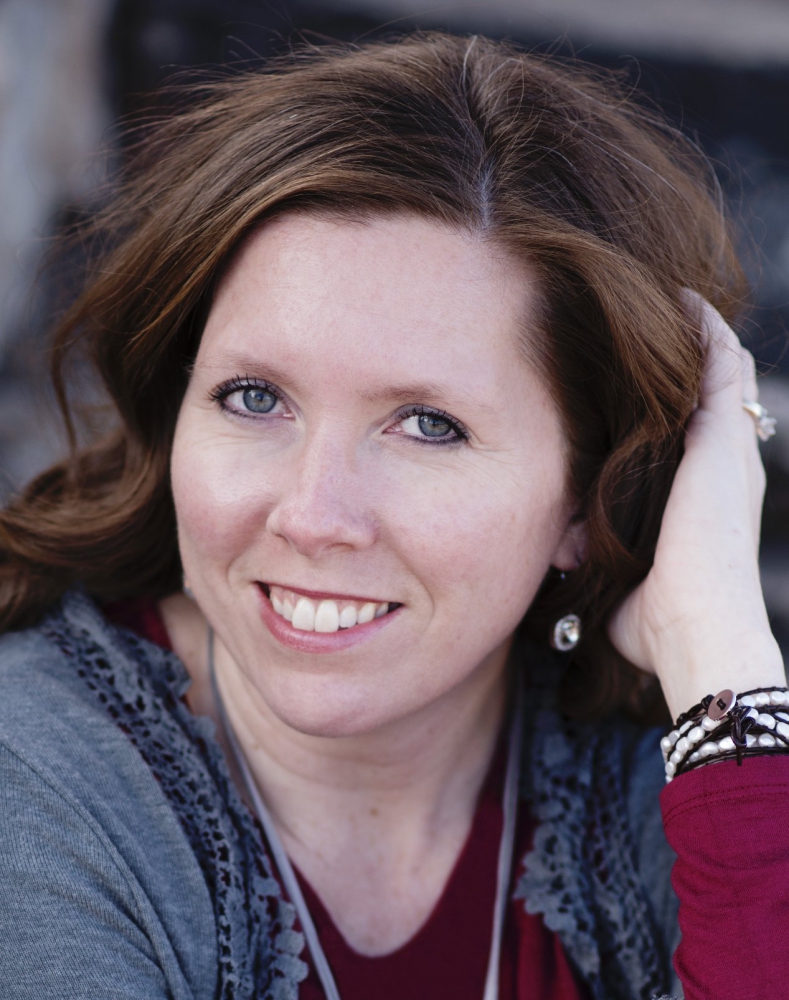 Stephanie Alton
Literary and Marketing Agent
The Blythe Daniel Agency
Stephanie is a Literary and Marketing Agent with The Blythe Daniel Agency and also the director of the agency's blog network, BlogAbout. She specializes in creating custom launch teams, blog campaigns, and webinars with industry pros through the BlogAbout Blogger Network. Several of the books she has collaborated on have been in the top 10 on the New York Times Best Seller List and rated #1 on Amazon. She consistently engages with publishers, authors, podcasters, ministries, and creative businesses to be able to offer compelling and trendy material to the hundreds of bloggers whom she works with to review and give away new books, movies, and merchandise.
New as an agent but not new to the world of publishing, Stephanie has worked with authors and critiqued book proposals over the years. She brings a unique approach to coaching her clients in a way that helps them transform their work and leads them to excel beyond what they envision. Stephanie has also been able to offer strategic platform building techniques to aspiring writers and help them shape their writing and blogs into what an agent, publisher, producer, or reader is looking for.
You can connect with her on the BlogAbout's Facebook group.
Workshop 1I – An Inside Scoop on Marketing (Thursday, 2:15 – 3:05)
Learn what a current marketing plan looks like. What an author is typically expected to do and how you can prepare for it now.
Stephanie Alton – The Blythe Daniel Agency
URL: https://theblythedanielagency.com/submissions/
Non-Fiction: Apologetics, Christian Living/Ministry/Evangelism, Culture/Contemporary Issues, Discipleship/Personal Growth, Marriage/Family/Parenting, Prayer & Spiritual Warfare, Women's Interests
---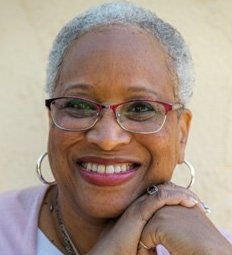 Dr. Sharon Norris Elliott
Literary Agent, Founder/CEO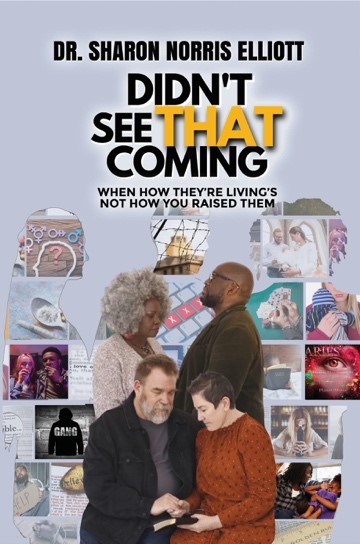 AuthorizeMe(R)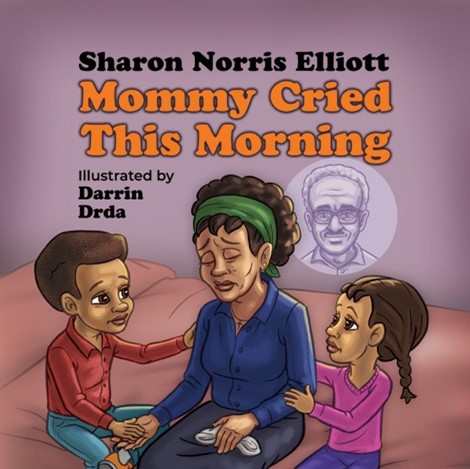 Author, Editor, Speaker
www.LifeThatMatters.net

From obscurity in Compton, CA, to commanding main stages teaching others how to write their books and understand the Bible, Dr. Sharon Norris Elliott encourages us to "Live significantly!" This inspiring message has driven Sharon to become an award-winning author, editor, agent, engaging speaker, and licensed minister. Author of 12 books, and associated with several prestigious organizations such as AWSA, ACE, SCBWI, and HSBN.tv, Sharon is also co-director of the West Coast Christian Writers conference. She is founder/CEO of the successful AuthorizeMe® Consulting, Coaching & Editing Firm, and Literary Agency.
Workshop 1B – Brand, Expand, and Plan (Thursday, 2:15 – 3:05)
Why do we know the CocaCola ribbon, the Nike swoosh, and the McDonald's golden arches in the shape of an "M" so well? Why do we know Beyonce, Dr. Martin Luther King, Jr., and Dr. Billy Graham? All of these companies and people have developed a recognizable brand. A strong brand draws in the audience, followers, listeners, and readers. This workshop teaches you how to brand yourself and how to develop your personal mission statement and tagline. It will start you thinking through your publishing plan for the future.
Workshop 2A – Storyboarding (Thursday, 5:15 – 6:05)
How to break your book into manageable bites. Bring a couple packs of various colored sticky notes, a new Sharpie, and your book idea to this workshop. Leave with a manageable plan for a sparkling proposal, the completion of your book, possibly a catchy title, and a great opening line to present to your prospective publisher.
Dr. Sharon Norris Elliott – AuthorizeMe
URL: https://lifethatmatters.net/authorizeme
Non-Fiction: Bible Studies, Christian Living/Ministry/Evangelism, Culture/Contemporary Issues, Devotionals, Discipleship/Personal Growth, Marriage/Family/Parenting, Memoir/Personal Experience, Men's Books, Prayer & Spiritual Warfare, Women's Interests
Fiction: Action/Adventure, Biblical Fiction, Contemporary, General Market, Historical Romance, Inspirational, Issues Fiction, Romance, Romantic Comedy, Suspense/Crime/Mystery, Women's Fiction
Children's & YA: Biographies, Chapter Books, Devotionals, Early Readers-Fiction, Early Readers-Nonfiction, Nonfiction Ages 6-8, Nonfiction Ages 9-12, Picture Books
Other: Humor
---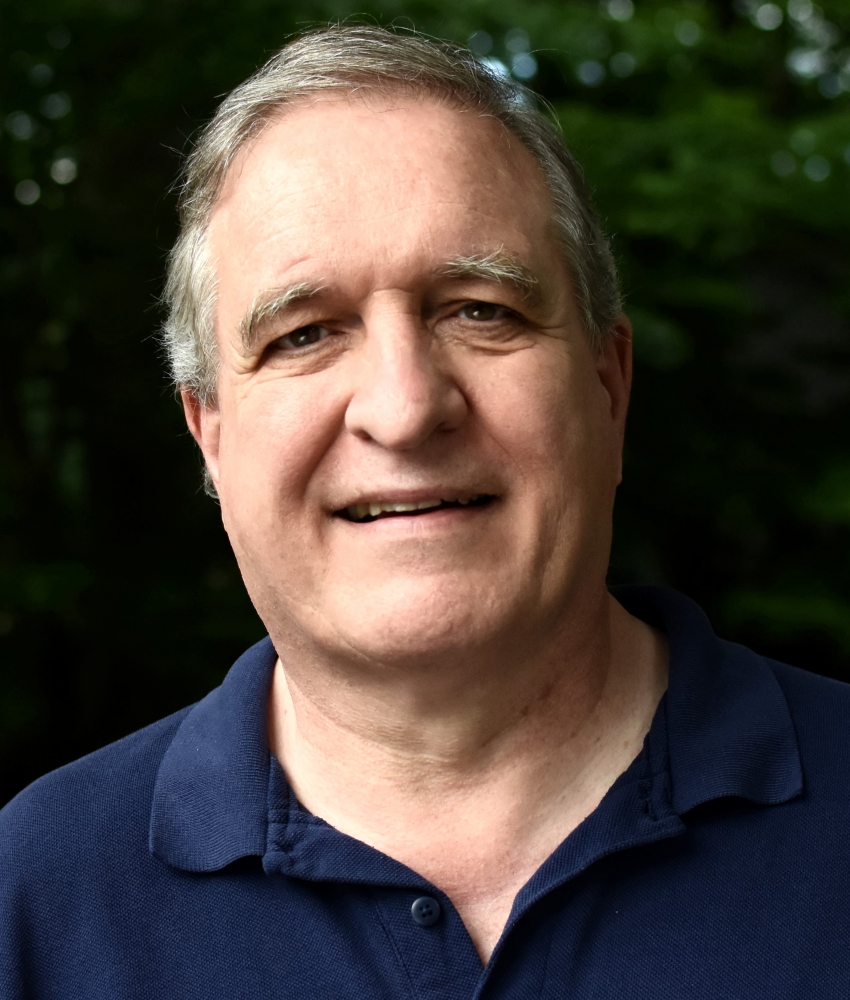 David Fessenden
Literary Agent, WordWise Media Services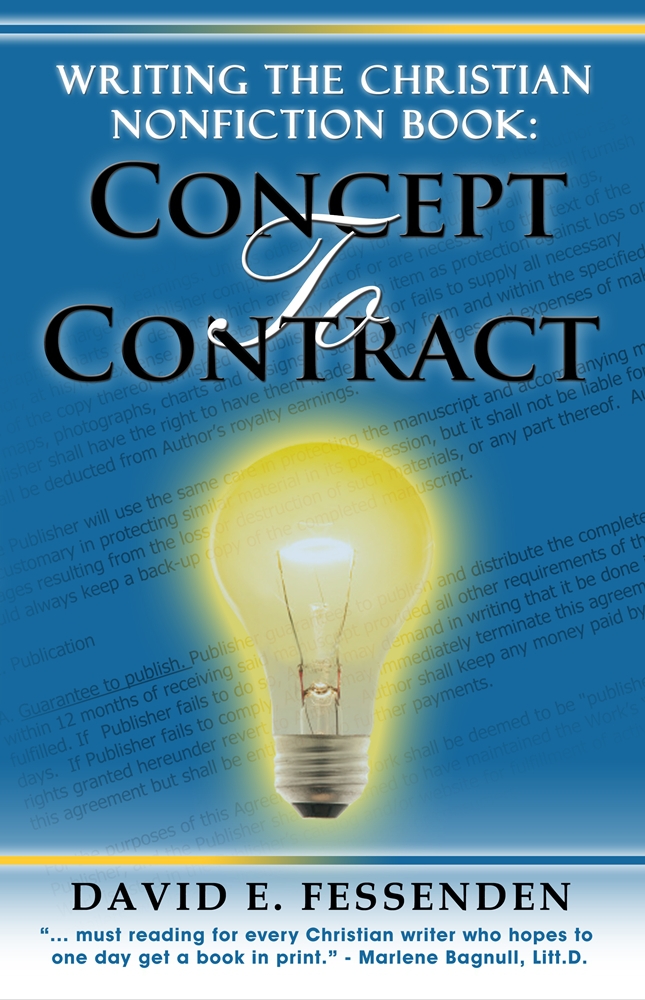 Editorial Coordinator, CLC Publications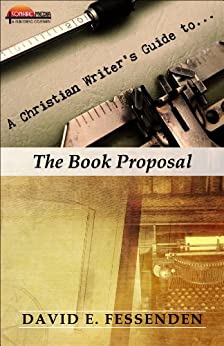 Author
www.davefessenden.com
Dave has degrees in journalism and theology, and over 30 years of experience in writing and editing. He has served in editorial management positions for Christian book publishers and was regional editor for the largest Protestant weekly newspaper in the country.
Dave has published seven books, written hundreds of newspaper and magazine articles, and edited numerous books. He is a frequent speaker at writers' conferences. Two of his books, Writing the Christian Nonfiction Book: Concept to Contract and A Christian Writer's Guide to the Book Proposal, are based on his experience in Christian publishing. The Case of the Exploding Speakeasy, Dave's first novel, reflects his love for history and for the Sherlock Holmes stories of Arthur Conan-Doyle.
Dave and his wife, Jacque, live in south-central Pennsylvania and have two adult sons.
Workshop 4B – Journalistic Techniques in Christian Writing (Thursday, 2:15 – 3:05)
The methods and mindset of the professional journalist can be of great service to a writer, especially a Christian writer. Such concepts as fairness, strict accuracy, and searching for the story behind the story can give your nonfiction writing a real edge.
Workshop 5I– Your Platform May Be Bigger than You Think (Saturday, 3:45 - 4:35)
Many authors have a larger and more diverse following of readers, and potential readers, than they are aware of. This workshop prepares you to conduct a brainstorming session to discover the contacts and promotional opportunities that may be right under your nose.
Dave Fessenden – WordWise Media Services
URL: https://www.wordwisemedia.com/submit
Non-Fiction: Bible Studies, Christian Living/Ministry/Evangelism, Church Growth/Life/Renewal, Curriculum/How-To/Teaching, Devotionals, Discipleship/Personal Growth, Men's Books, Prayer & Spiritual Warfare
Fiction: Action/Adventure, Fantasy/Speculative/Sci-Fi, Historical, Suspense/Crime/Mystery
---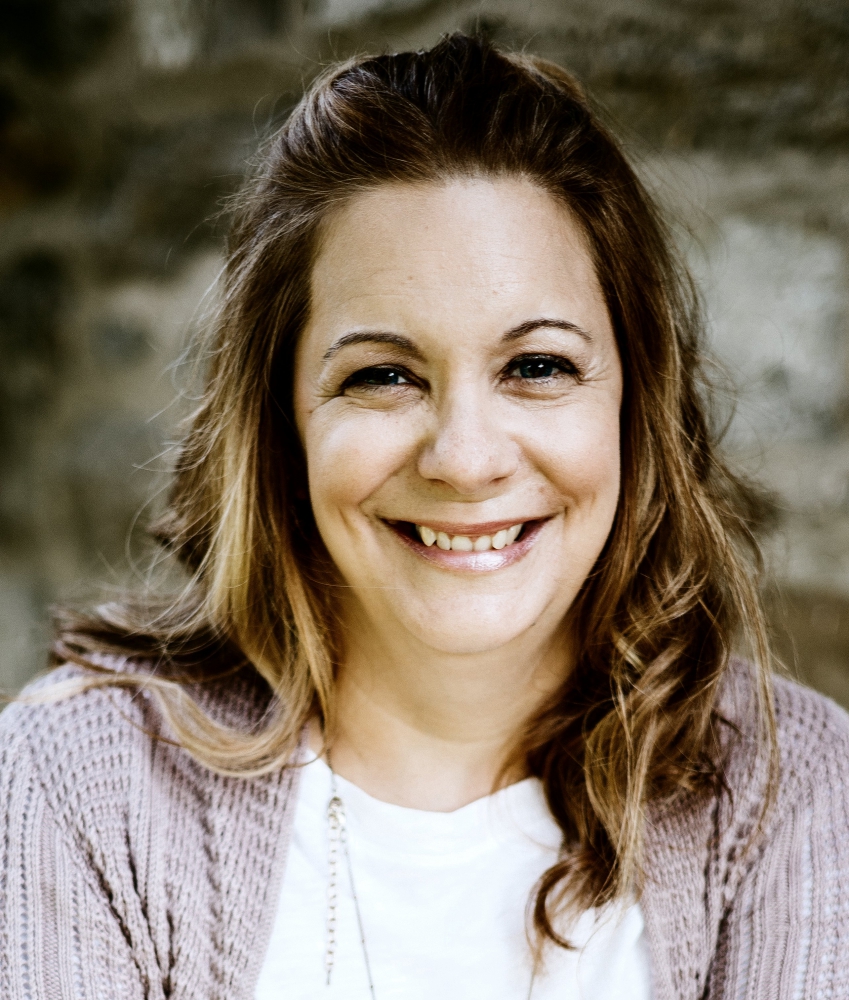 Michelle S Lazurek
Literary Agent, WordWise Media Services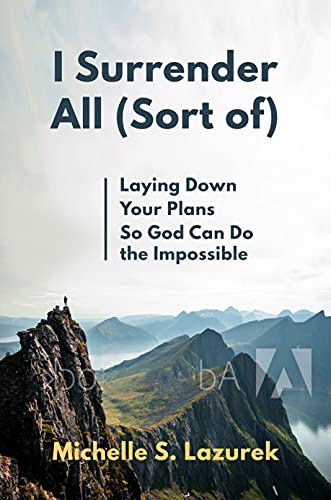 Award-winning Author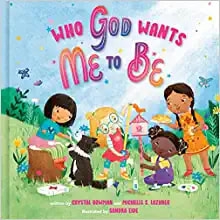 Speaker, Certified Writing Coach
Acquisitions Editor, Roaring Lion Publishers
www.michellelazurek.com

Michele is a multi-genre award-winning author, literary agent, certified writing coach, speaker, pastor's wife, and mother living in Coopersburg, Pennsylvania. She has won two Golden Scroll Children's Book of the Year awards, Article of the Year award, and the Enduring Light silver medal, among seventeen other honors. She is also a member of the Christian Author's Network and the Advanced Writers and Speakers Association.
Workshop 2C – The Twelve Essential Elements for Creative Character Development (Thursday, 5:15 – 6:05)
Have a great character in mind for your next children's book, short story, or YA novel, but don't know how to start creating one? In this interactive workshop, Michelle helps you create a dynamic main character that will help jumpstart your next writing project. B I
12 Questions to ask when creating character profiles
Four rules on creating page turning main characters
Exercise in creating an actual character from start to finish
Workshop 6F – From Conference to Contract: Turning Your One Sheet into a Stellar Proposal (Saturday, 3:45 – 4:35)
You've gone to the workshops. You've met with publishers. They've shown interest in your book. So now what? In this workshop, Michelle shows you the five essential elements to flesh out your book idea and turn it into a proposal that captures a publisher's attention. At the end of the workshop, each attendee will receive the resources needed to create a proposal worthy of submission to agents and publishers. B I
Michelle S. Lazurek – WordWise Media Services
URL: https://www.wordwisemedia.com/submit
Non-Fiction: Christian Living/Ministry/Evangelism, Church Growth/Life/Renewal, Discipleship/Personal Growth, Marriage/Family/Parenting, Women's Interests
---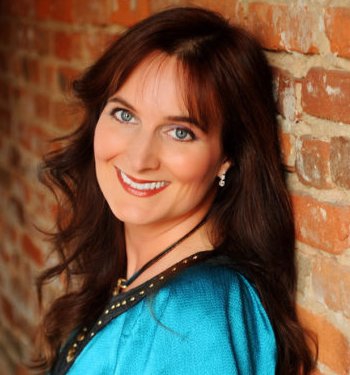 Cheryl Ricker
Literary Agent, Dunamis Words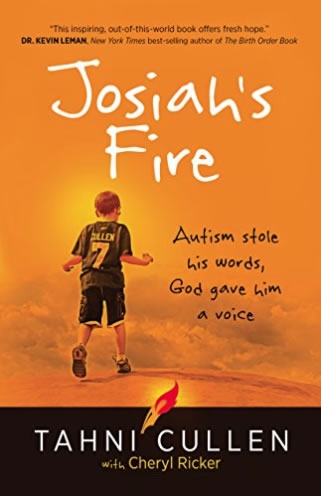 Author, Poet, Ghostwriter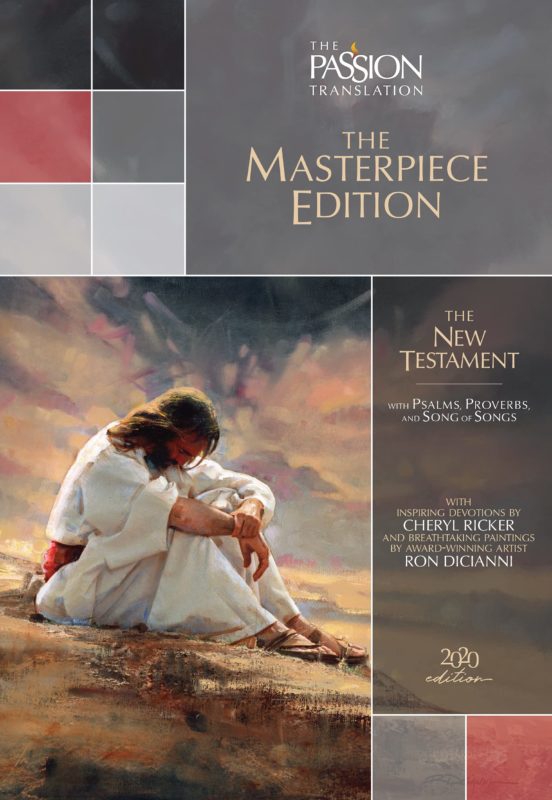 Cheryl is an author, poet, ghostwriter, and literary agent who enjoys all things artsy. Her memoirs and devotionals reveal God's limitless power and love, igniting people to passionately pursue Him. Cheryl and her husband, Dwight, love helping gifted authors and ministry leaders make a big Kingdom impact while reaching their literary dreams.
Cheryl gives her clients focused attention and representation through her agency, Dunamis Words. She studied creative writing and film at York University in Toronto, Ontario, and theology at Christ For the Nations Institute in Dallas, Texas. Cheryl loves spending time with her husband and adult sons in southeast Minnesota.
Workshop E1 – Partnering with God as You Write (Wednesday, 5:00 – 5:50)
It all starts and ends with God. Learn how journaling alongside other projects improves everything. Grow in your ability to listen to God's voice, align your heart with His, and figure out what He wants you to write.
Though Cheryl will not be taking appointments at the conference, we look forward to her teaching and appreciate her willingness to join us for this session!
For info on booking your appointments click here.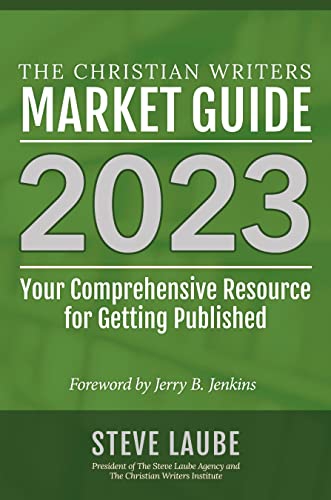 For more information on editorial needs, be sure to check The 2023 Christian Writer's Market Guide available on Amazon. I recommend a yearly subscription to the ebook.