Marlene blogs at https://writehisanswer.blog.

Workshop – The Power of Story
Turning Personal Experiences into Books
Click here to view.
January 28, 2020 workshop taught on Patricia Durgin's
Marketers on a Mission
Click here for PDF of PowerPoint Presentation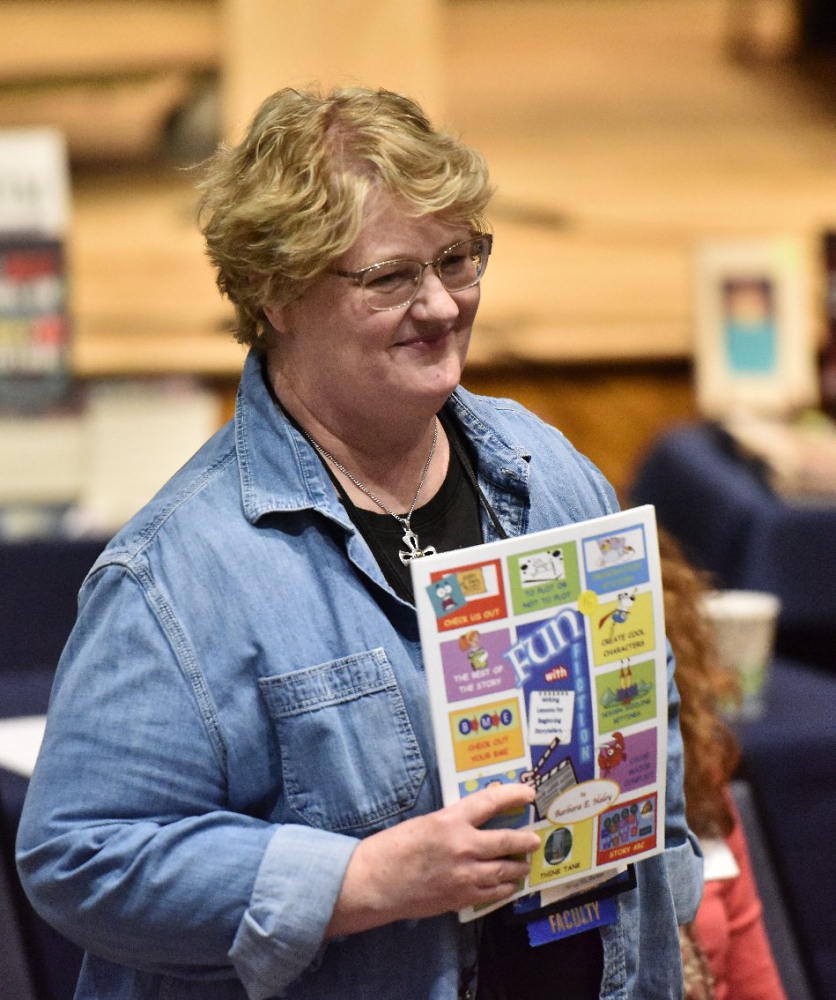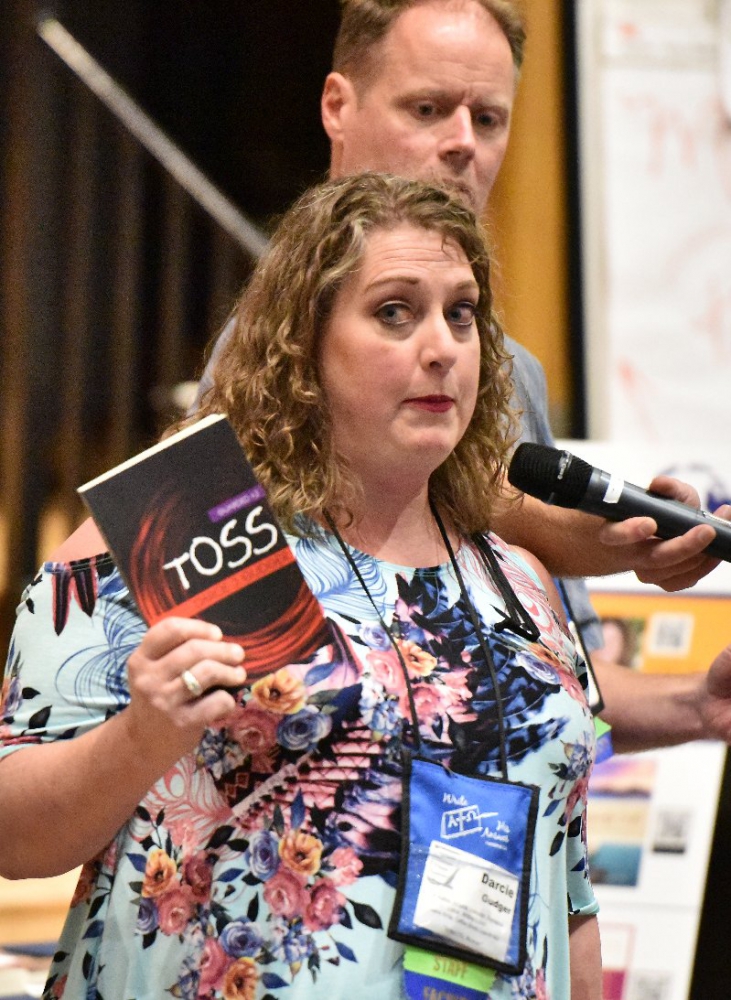 Why have I invested 26 years
directing the Colorado Christian Writers Conference
and 39 years directing the Philly conference?
Patricia Durgin interviewed me when I keynoted at the
East Metro Atlanta Christian Writers Conference some years ago.
Click here
to view the interview.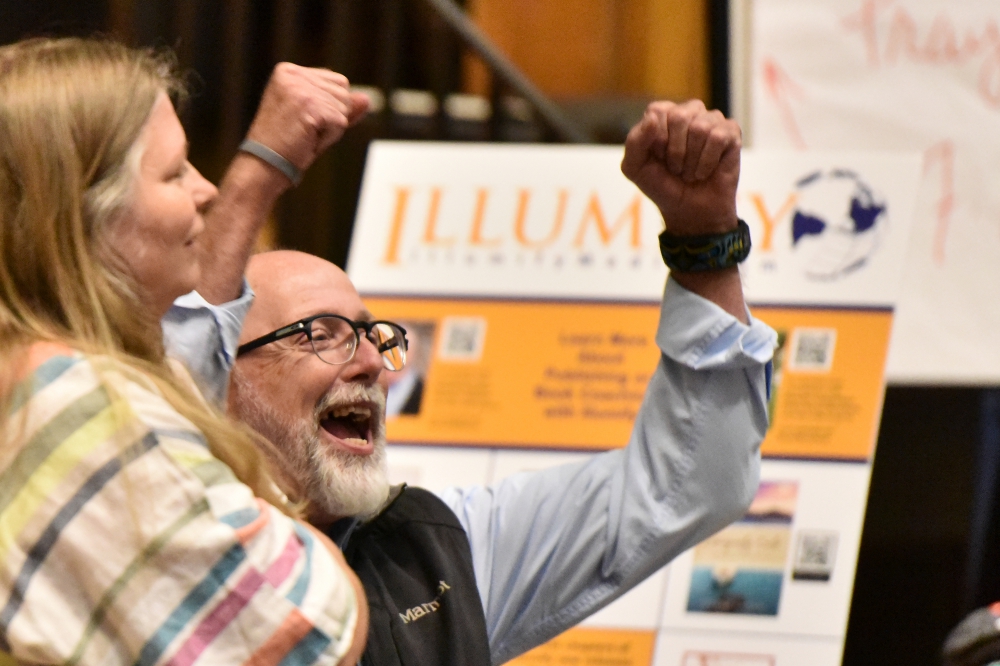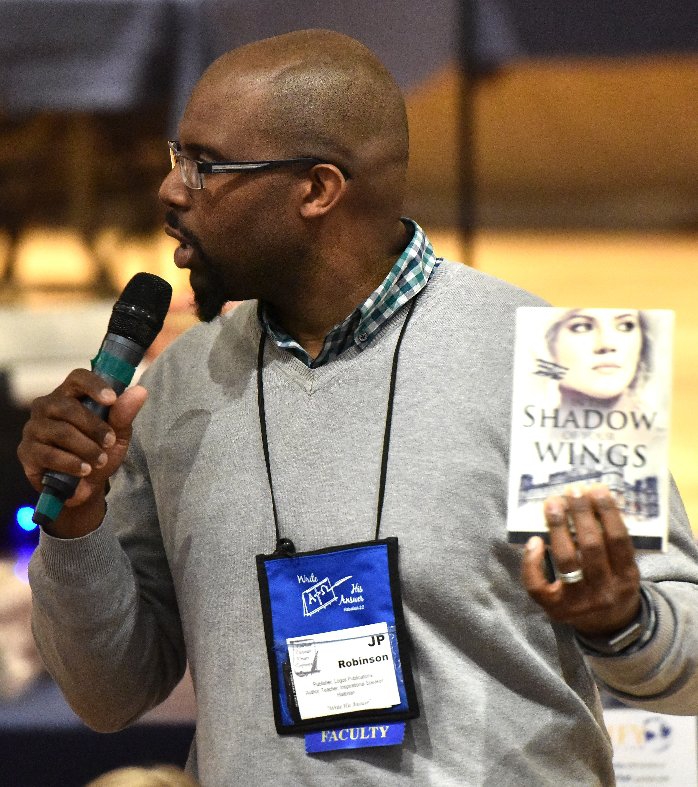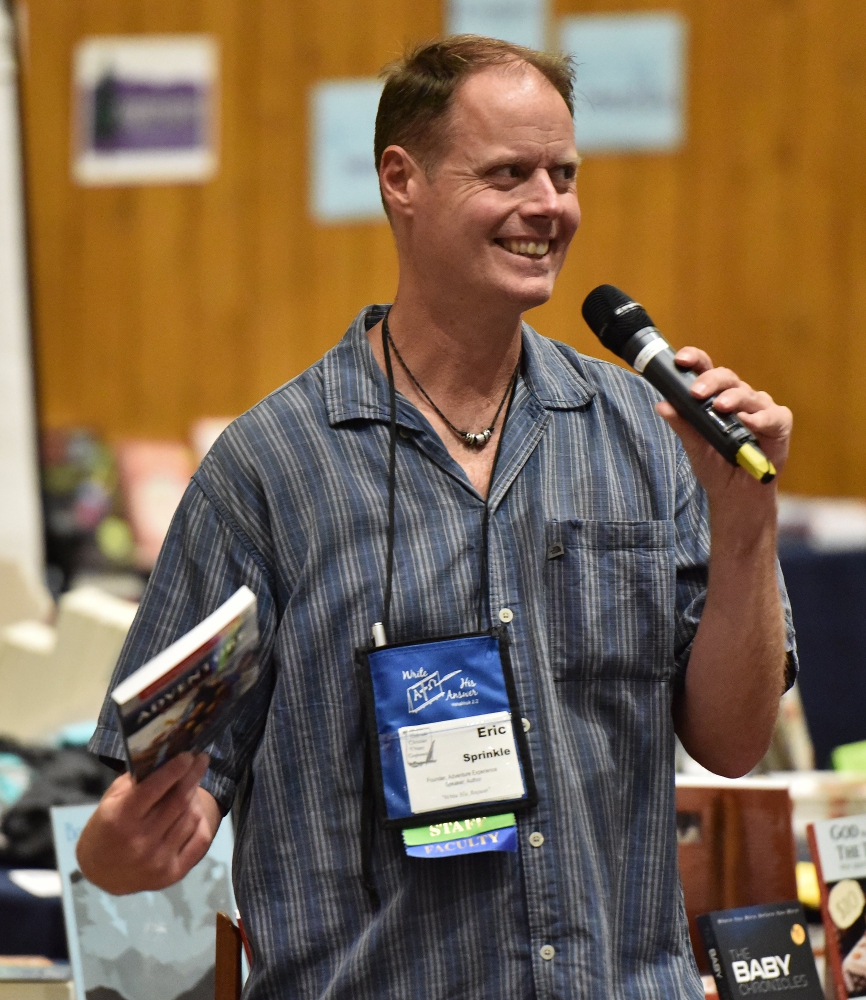 Pictures from 2019
Author Interviews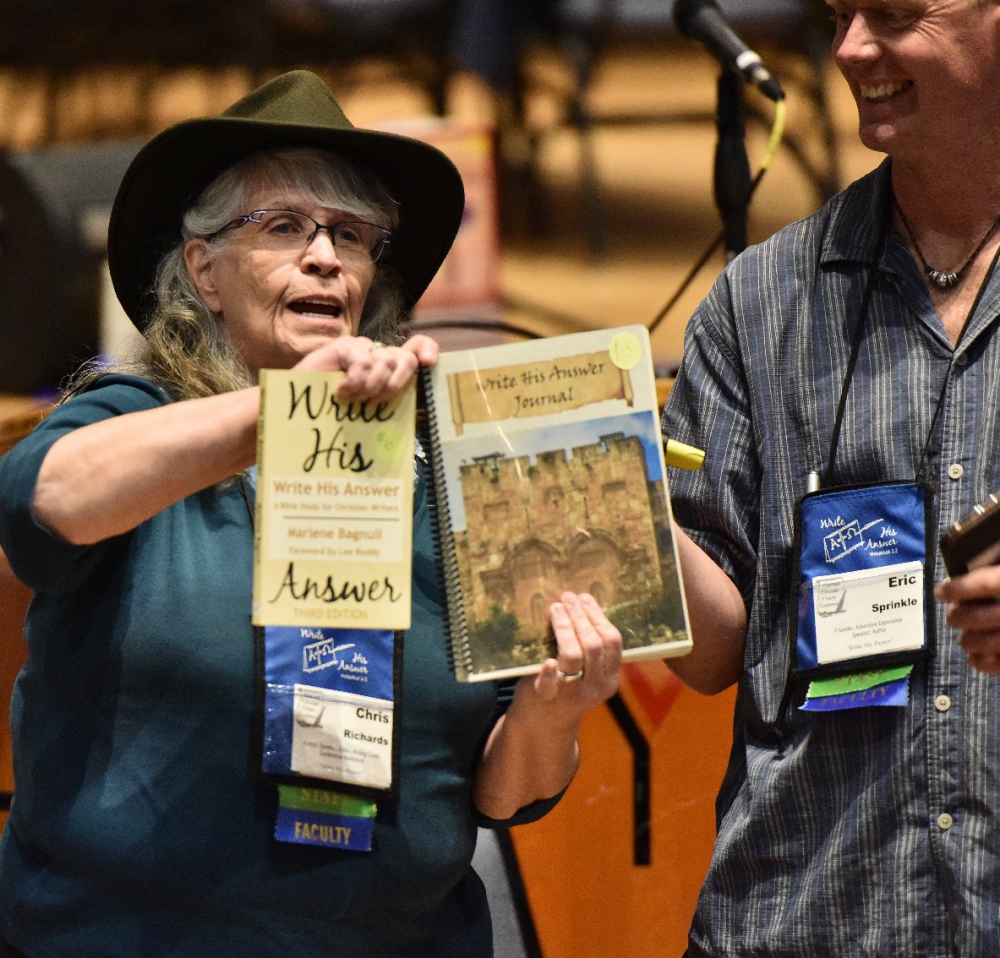 6-part video created by Neil White & his family

Watch for what Tracie Peterson, Lauraine Snelling
and others have to say and how we have all aged
since this video was produced in 2006.

1 – Preface
2 – Making a Difference
3 – Networking and Mentors
4 – Mountains & More
5 – Looking to Him
6 – Aiming High & Reaching the World

Father could have asked me to direct a second conference
anywhere in the nation,
but I'm so glad He chose Colorado!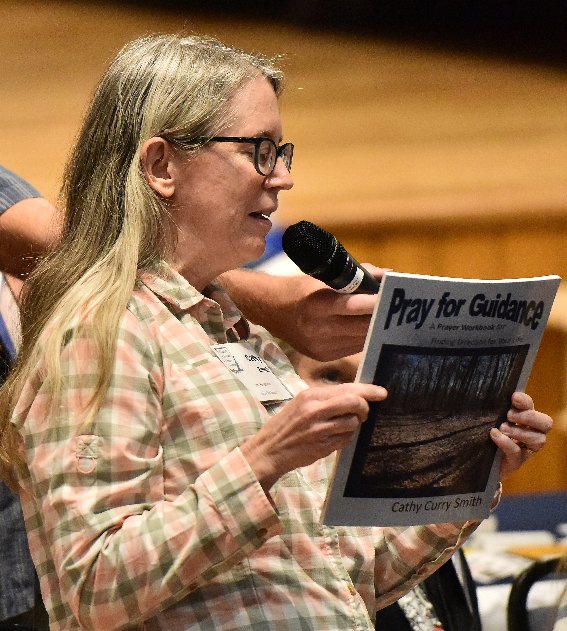 Cec Murphey's Welcome
Although Cec is referring to the Greater Philly conference
in this video, what he says is true for Colorado too.

Click here for a video of our 2012 conference
produced by Janet Stone, TwoStone Studios, Colorado Springs.
Thanks, Janet!
For a delightful video of an elk
playing in a mud puddle, click here.
Come join us and kick up your heels at CCWC!