Clinics meet live for a total of six hours during the two hour-long workshops each day. Those accepted for one of the clinics must be registered for the entire conference and pay an additional $65 upon acceptance. Applications are due April 4.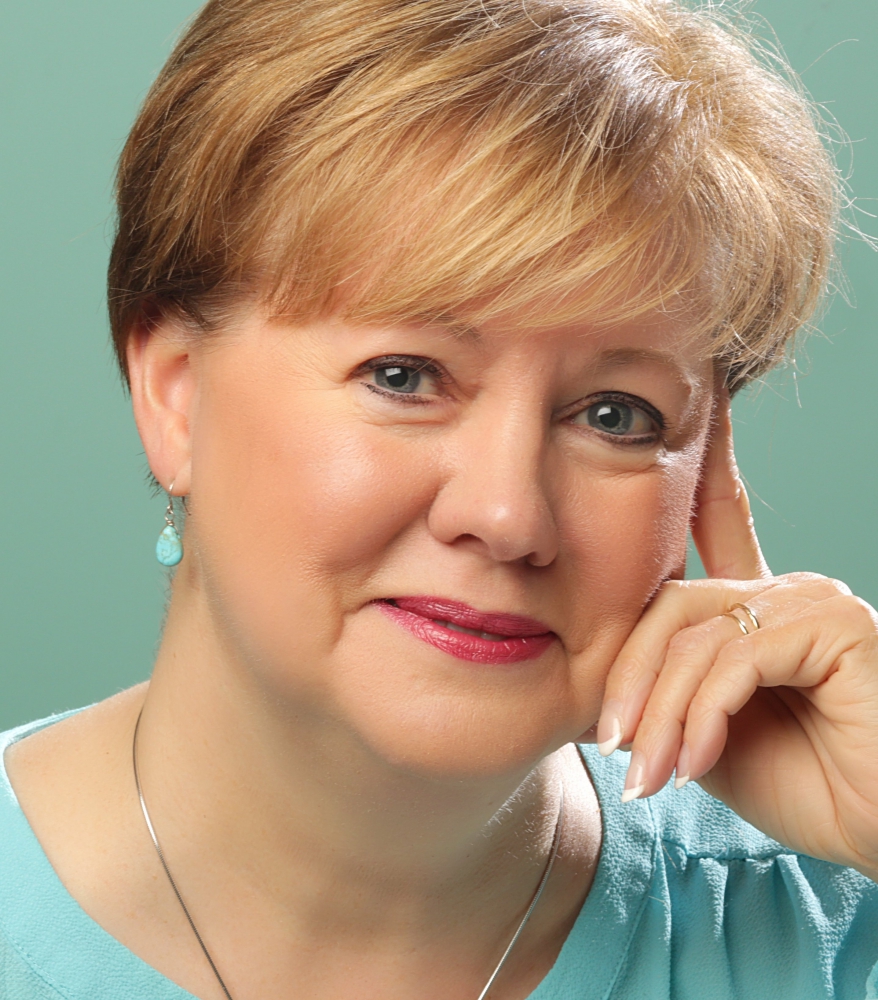 Nonfiction Book Proposals
Cindy Lambert
Executive Editor-at-Large for Revell and Baker Books
Author, Speaker, and Collaborative Writer

Limit 6 participants

Cindy began her career as owner of an award-winning independent Christian bookstore, then expanded into leadership roles in distribution, consumer research, editorial, and publishing at Ingram, Simon & Schuster, and Zondervan, where she served as vice president and associate publisher of trade books. She currently serves Baker Publishing Group as executive editor-at-large for Revell and Baker Books. She is also a collaborative writer and has co-authored eight books including the bestseller UnPlanned with Abby Johnson (Tyndale and Focus on the Family) and The Voice with Sandi Patty (Zondervan). She and her husband, Dave, have six children and nine grandchildren and enjoy launching their kayaks off their pier in front of their log home in Michigan.
Cindy will lead a group of six authors in critiquing one another's proposals, then spend the conference improving and fine-tuning them.
Click here for application due April 4. We will let you know on April 11 whether or not you are one of the six selected to attend the clinic. Of course, Cindy wishes all could join but wants to maintain the benefits of one-on-one interaction in a small group.
Prerequisites:
On acceptance you will need to email your book proposal and at least two sample pages of writing to Cindy no later than April 15. Cindy will forward your file to the others in the clinic, and you will also receive (via email) a copy of what the others in the clinic have submitted. Important: Please put everything in ONE file and save as a Word doc or docx or in RTF.

Proposal-writing classes have always left me feeling a bit bewildered. Each instructor had their own, different list of "musts," "dos," and "don'ts." The fog lifted for me after working with Cindy Lambert at CCWC. A delightful and caring mentor, I would have enjoyed her class under any circumstances. But as a teacher Cindy really zeroed in on: WHAT we needed to include in our proposal, WHY that information was important to an Acquisitions Editor, WHERE each section should be shown for optimum effect, HOW to dig deeply to uncover what made our writing stand out in a crowd, and, maybe most importantly, WHO are our readers? It took my understanding of writing and publishing to a whole new level.
Lori Hynson – Phoenixville, PA
---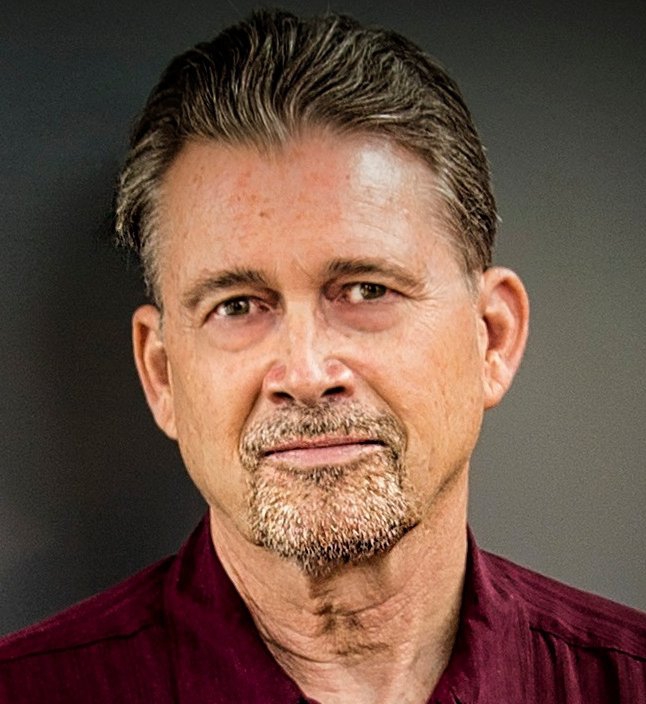 Fiction Clinic
Dave Lambert
Owner, Lambert Editorial
Limit 6 participants


Dave is the owner of Lambert Editorial, which has been serving publishers and authors since 2003. He is the author of 12 books including The Missionary and, with Tennessee governor Bill Lee, the 2018 memoir from Thomas Nelson, This Road I'm On. David has an M.F.A. in fiction writing from the University of Montana. He has held a variety of positions in publishing, spending 18 years as an acquiring editor at Zondervan, most of that time as executive editor for fiction, and more recently, three years as senior fiction editor at Howard Books, a division of Simon & Schuster.
Taught by a fiction writer, editor, and teacher with more than 40 years of experience including more than 20 years as an acquiring editor in fiction, this hands-on clinic will help you with your work in progress as well as your fiction technique in general. Besides the 6 hours of group workshop time, you will meet for a half hour individually with the instructor.
Prerequisites:
Must have previous publication of some type, either traditionally or independently.
Submit with your application no more than 25 pages of your work-in-progress to haleybarb@yahoo.com.
Attend Dave's early bird workshop, "Solving Plot Problems," on Wednesday, May 11.
Click here for application due April 4. We will let you know on April 18 whether or not you are one of the six selected to attend the clinic. (Dave will have a lot of submissions to read through!)