Clinics meet during the two hour-long workshops each day (for a total of six hours) making it possible for participants also to attend a continuing session. Those accepted for one of the clinics must be registered for the entire conference and pay an additional $65 upon acceptance.
Because the clinics will not be taped, we will do our best not to schedule your one-on-one appointments or any paid critiques during this time. A laptop computer is strongly encouraged to get the most out of the clinic. (Not needed for the Speakers' Clinic.)
Your application must be received by email no later than April 15 for Cindy Lambert's clinic. You will be notified whether or not you have been accepted by April 21.
---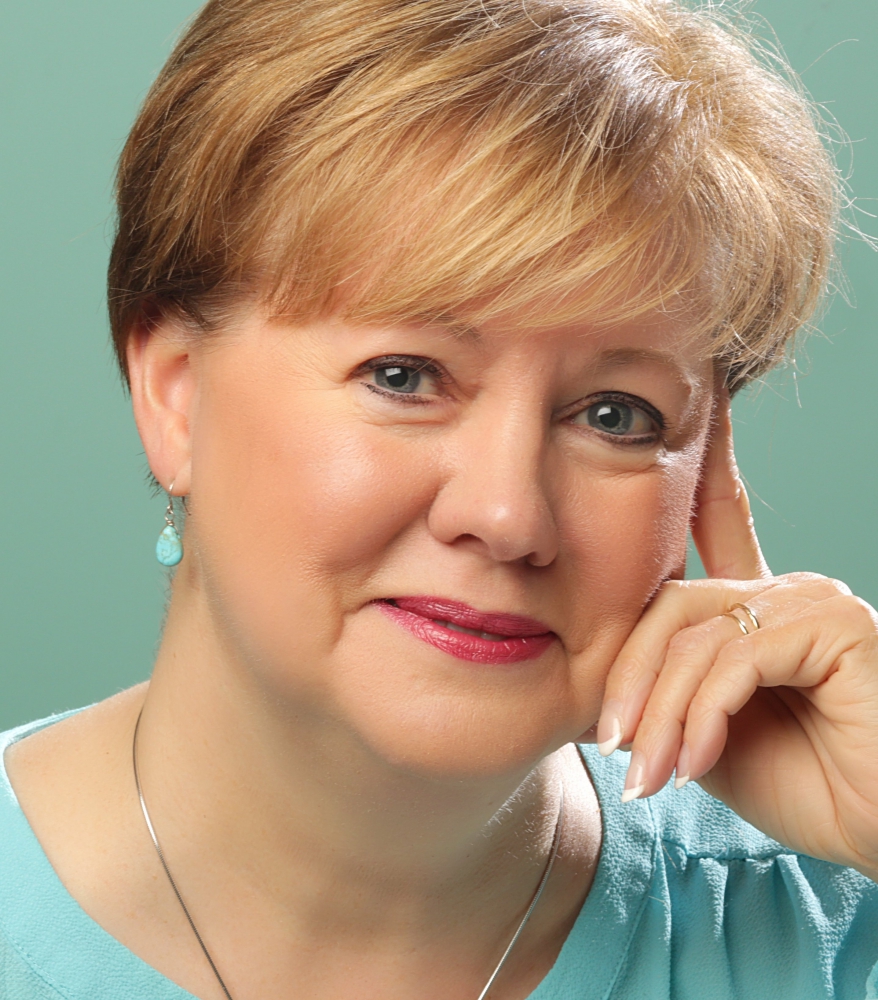 Nonfiction Book Proposals
Cindy Lambert
Executive Editor-at-Large for Revell and Baker Books
Collaborative Writer
Limit 6 participants
Cindy began her career as owner of an award-winning independent Christian bookstore, then expanded into leadership roles in distribution, consumer research, editorial, and publishing at Ingram, Simon & Schuster, and Zondervan, where she served as vice president and associate publisher of trade books. She currently serves Baker Publishing Group as executive editor-at-large for Revell and Baker Books. She is also a collaborative writer, and has co-authored eight books including the bestseller UnPlanned with Abby Johnson (Tyndale and Focus on the Family) and The Voice with Sandi Patty (Zondervan). She and her husband, Dave, have six children and nine grandchildren and enjoy launching their kayaks off their pier in front of their log home in Michigan.
Cindy will lead a group of six authors in critiquing one another's proposals, then spend the conference improving and fine-tuning them. She will also have a one-on-one 30-minute appointment with each participant.
Click here for application.
Prerequisites:
1. Attend Cindy's early bird workshop, "Crafting a Winning Nonfiction Book Proposal," on Wednesday from 4:30 - 5:45 pm.
2. Prepare your book proposal using the guidelines in The Elements of a Nonfiction Book Proposal.
On acceptance you will need to email your book proposal and at least two sample pages of writing to Cindy no later than April 25. Cindy will forward your file to the others in the clinic, and you will also receive (via email) a copy of what the others in the clinic have submitted. Important: Please put everything in ONE file and save as a Word doc or docx or in RTF.

Proposal-writing classes have always left me feeling a bit bewildered. Each instructor had their own, different list of "musts," "dos," and "don'ts." The fog lifted for me after working with Cindy Lambert at CCWC. A delightful and caring mentor, I would have enjoyed her class under any circumstances. But as a teacher Cindy really zeroed in on: WHAT we needed to include in our proposal, WHY that information was important to an Acquisitions Editor, WHERE each section should be shown for optimum effect, HOW to dig deeply to uncover what made our writing stand out in a crowd, and, maybe most importantly, WHO are our readers? It took my understanding of writing and publishing to a whole new level.
Lori Hynson – Phoenixville, PA
---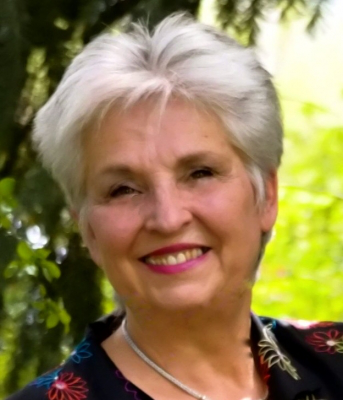 How to Build a Book Promotional Power Pack
Scoti Domeij
Publisher, Blackside Publishing
Director, Springs Writers
Author Limit 8 participants

Scoti has held various responsibilities with 10 traditional publishers including author; editor; senior research assistant; copywriter; marketing director; and production, art, and design coordinator. As Director of Springs Writers, which offers monthly conference-quality workshops and bi-annual writing boot camps, Scoti's passion is to help writers hone their skills, pursue their passion, publish, and effectively market the story God embedded in their hearts.
She has published over 400 articles in such diverse periodicals as The New York Times, Southwest Art, School Daze, Sam Journal, Contemporary Christian Music, Focus on the Family magazine and other parenting magazines. She contributed to Violence of Action: The Untold Stories of the 75th Ranger Regiment in the War on Terror (Blackside Concepts), Love is a Verb and Heaven Touching Earth (Bethany House), Christmas Miracles (St. Martin's Press), Extraordinary Answers to Prayer: In Times of Change (Guideposts), and The Mommy Diaries: Finding Yourself in the Daily Adventure (Revell). She authored Bible Heroes (Rainbow Publishers) and co-authored Wrong Way, Jonah (Harvest House Publishers) with Kay Arthur.
Scoti is the proud Gold Star mother of Army Ranger Sgt. First Class Kristoffer Domeij, KIA October 22, 2011, in Afghanistan on his 14th deployment, the most deployed soldier in American history to be killed in action. As a result of her loss, God opened the door for Scoti to become the Publisher for Blackside Publishing. In her role as an editor and a contributing writer for Havok Journal, an online Huff-post-style journal targeted to and written by military personnel and veterans, Scoti opens conversations on subjects-you're-not-supposed-to-talk-about.
Many authors frantically try to create last-minute marketing materials after their book launches. Discover the marketing pieces you need to
harness the power of your book launch
respond immediately to unexpected requests for interviews or other promotional opportunities
promote your book throughout the year.
Reality check: From your business card to your tag line to your bio to your one-sheet to blurbs to back cover copy to press releases to requests for endorsements, book reviews, interviews, or speaking engagements, to sell sheets for bookstores to writing tweets to communication with your book launch dream team to your media kit (whew!)—your book promotional power pack includes more than two-dozen marketing pieces. Surprise—developing your book promotional power package uses the same creative muscles that make writing fun, fulfilling, and enjoyable.
Give your book the attention it deserves. This clinic will cover how-to:
Write your marketing copy as you write your book
Strengthen the marketing materials you've already created
Establish a consistent "look" and "feel" for your brand and genre
Build your marketing materials step-by-step without starting from scratch for every new piece
Expand your promotional power pack without panicking or losing your mind
Formulate templates to save time and to respond to every new marketing opportunity
Create seasonal promotional materials to market your book throughout the year.
Bring 9 copies of your marketing materials to the clinic to share with attendees.
Click here for the application due April 15.
---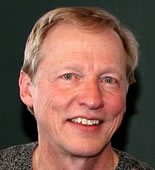 Speakers' Clinic
Roy Hanschke
Speaker, Trainer/Coach, Author
www.ChristianSpeakerCoach.com
Limit 8 participants
Roy is a Christian radio personality and speaker who has coached beginning and seasoned speakers for over 18 years. He is also a 30-year (plus) veteran of Christian radio in Denver, Colorado. His morning show is heard at AM91 KPOF and worldwide on streaming audio at www.AM91.org. Roy has written how-to articles on the topic for a variety of magazines. He is also the author of In Search of Shalom: The Success Every Man Desires. His style of teaching is simple, practical, and effective.
Every writer needs to be a speaker, too. If you've been avoiding the challenge to begin the speaking part of your ministry or need to improve what you're already doing, this is the clinic for you. Roy will help you 1) discover your ministry focus and how to talk about it (power statements), 2) organize one of your talks to maximize time and effectiveness (message development), 3) present your talk with power and pizzazz (voice personality), and 4) market your message through radio (media mania). You'll have an opportunity to test what you learn and receive helpful evaluation from Roy and your peers.
Click here for the application due April 15.
On acceptance - By April 30, participants need to send Roy any promotional materials they've developed on their books and/or any articles they've written. You'll also need to bring 8 copies of each promotional piece to CCWC for other clinic participants to see. Finally, you'll need to bring an outline of a presentation you've given or are working on and be prepared to present a portion of that talk.
It's often said that writing and speaking go hand in hand. That's why I'm grateful that CCWC offered Roy's Speakers' Clinic. Roy is a dynamic example of "show don't tell" as he actually demonstrates different methods of effective communication. Each participant had the opportunity to try out Roy's suggestions in a safe and encouraging atmosphere. We learned from each other and went home with a notebook full of useful instructions on how to become a more skillful communicator.
Sue Cameron – Augusta, GA
---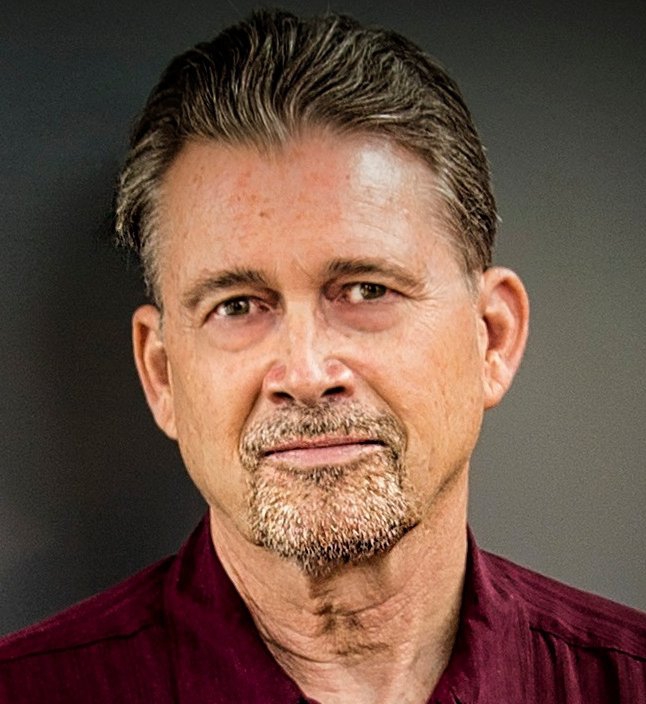 Fiction Clinic
Dave Lambert
Owner, Lambert Editorial
Limit 6 participants
Dave is the owner of Lambert Editorial, which has been serving publishers and authors since 2003; the author of 11 books (including The Missionary and, with Tennessee governor Bill Lee, the 2018 memoir from Thomas Nelson, This Road I'm On); and former senior fiction editor at Howard Publishing, a division of Simon & Schuster; and former executive editor for fiction at Zondervan.
Taught by a fiction writer, editor, and teacher with more than 40 years of experience including more than 20 years as an acquiring editor in fiction for HarperCollins and Simon & Schuster, this hands-on clinic will help you with your work in progress as well as your fiction technique in general. Besides the 6 hours of group workshop time, you will meet for a half hour individually with the instructor.
Prerequisite: Must have previous publication of some type, either traditionally or independently. Submit with your application no more than 25 pages of your work-in-progress. Attend Dave's early bird workshop on Wednesday at 5:00 pm.
Click here for application due April 15.