All times are Eastern (ET)

Worship Leader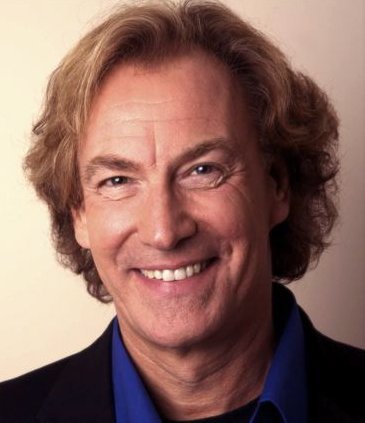 Marty Goetz
Songwriter, Psalmist
www.MartyGoetz.com

Emmy nominated, Marty Goetz, has been called a modern day psalmist. His songs are Scriptures beautifully set to music, leaving listeners spiritually moved, inspired, and educated. With melodic and fresh acoustical/classic arrangements, Marty leads listeners into a place of true intimacy with God.
In 1965, when thirteen year-old Marty stood at the bimah of Cleveland's Temple on the Heights for his Bar-mitzvah and solemnly sang the ancient words of the Torah, no one – least of all Marty – could have envisioned that some twenty years later he would be singing to God, this time as a featured performer at Billy Graham's Rally in Central Park.
As half of "Bert & Marty," he sang at clubs and dinner theaters around Pittsburgh while studying English at Carnegie Mellon University. There was even a non-singing guest appearance on "Mister Rogers" as Smokey Bea.
After graduation, he and Bert set out for New York City, determined, as Marty remembers, "to give it two weeks to become a star or I'd go back to Cleveland and the family furniture business." Just one week later, Marty and Bert found themselves performing at hotels in the Catskill Mountains. At the end of the summer they were named Best New Act of 1974.
Then Bert found Jesus. Horrified at his partner's born-again experience, Marty broke up the act and returned to New York City. He worked steadily as a songwriter and cabaret entertainer until 1978, when he shifted his ambitions from Broadway to Pop and moved to Los Angeles.
Provoked by the increasing numbers of born-agains in his life, he began reading the Bible, "looking for loopholes." A few short weeks later, sitting alone one night on a friend's balcony, looking down on the lights of Sunset Boulevard, he realized with certainty that "the Jesus of the New Testament was the Messiah my people have been longing for."
Within a year, Marty began performing with Debby Boone and soon began to establish himself as a strong and passionate voice for Messianic believers within the church.
He has ministered before congregations as diverse as Jack Hayford's Church on the Way, Greg Laurie's Harvest Christian Fellowship and Harvest Crusades, Coral Gables Presbyterian, Chicago's Moody Church, and David Wilkerson's Times Square Church. Ministries such as Focus on the Family, Insight For Living, TBN, Promise Keepers, Billy Graham Training Center/The Cove, and CBN have invited Marty to come and share his musical gifts and talents.
Marty has been recording music steadily since 1985. Today he lives outside of Nashville, Tennessee, with his wife, Jennifer, who also is a Jewish believer in Jesus.
Note from Marlene – This year, the same as our last three virtual conferences, we will again worship with Marty through videos from his online House of Worship before and after the keynotes. Wednesday evening, Marty will be with us virtually. The House of Worship has been encouraging me and hundreds of followers since it began in 2020. Join us Tueday and Friday evenings, 8 pm Eastern time, on Faceook, YouTube or Instagram.
---
Wednesday, 7:30 pm
Pursue, Overtake, and Recover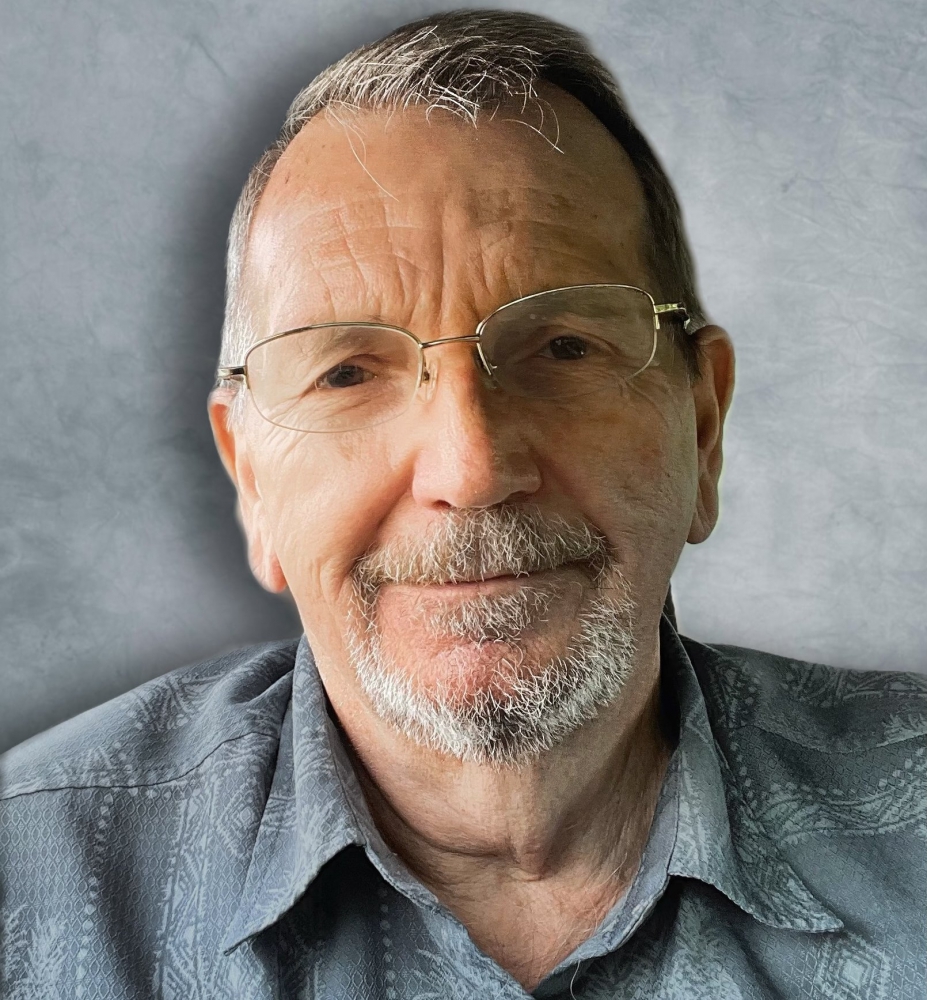 Michael Gantt
Author, Speaker
www.mkgantt.com

Michael is an internationally recognized speaker, author, and missionary voice. He is the author of seven books including Eddie, Makutano, Cry Mercy, Cry Repent, Over and Above (with Study Guide), Old Paths and Ancient Markers, and Sleeping Near the Ark. He not only served in pulpit ministry at Agape Christian Fellowship in Brattleboro, Vermont, for almost 40 years, he has been an effective mentor, launching numerous pastors and missionaries into their own ministry, including his oldest son, Michael Bryan.
The greatest loss of the twentieth century is the loss of the home. The nuclear family, once the foundation of American life, has been systematically maligned and dismantled by progressive socialism in America. The challenge facing the twenty-first century is the recovery of that once revered institution. To re-establish the home as the spiritual heart of the nation is critical to our survival and the key to accomplishing that monumental task will not be found in the hall of congress, but within the sanctity of the home itself. This critically important message is based on Michael's widely endorsed 2020 book, Old Paths and Ancient Markers.
---
Thursday, 10:00 am ET
Incorporating God's Word to Transform Lives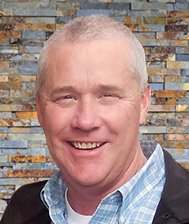 Michael Klassen
President
Illumify Media Global
Author, Ghostwriter
Book Coach

Michael is a bestselling, award-winning ghostwriter, author, freelance writer; book coach; and publisher. He has worked on projects with authors as varied as former President Jimmy Carter (Lessons from Life Bible), Michael John Cusick (Surfing for God), and Rafael Cruz (A Time for Action). He has also served as the theological reviewer for over 30 study Bibles and worked on over 70 traditionally published works. His published works have sold millions of copies and can be found in nearly every Christian bookstore in America. Thomas Nelson released his coauthored book, Battle Prayers: Faith to Move Your Mountains, February 15 of this year.
God's Word is living and active, sharper than any two-edged sword. Use it correctly, and lives will be changed. Use it incorrectly, and you will hurt your readers. During this keynote you'll explore essential dos and don'ts, take a brief look at Bible translations, and examine best practices.
---
Thursday, 7:30 pm ET
Our Voice in a Hostile Climate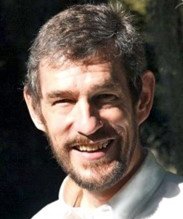 Peter Lundell, D.Miss.
Author, Pastor, Adjunct Professor
Freelance Editor, Reedsy.com
www.PeterLundell.com

Peter says, "When I grasped that the God of the Bible was the greatest ultimate truth—and that he loved me despite who I was—I fell in love with him, and my world changed. I got a Master of Divinity and Doctor of Missiology from Fuller Theological Seminary and am now a pastor, writer, and teacher. . . My highest value in life, why I exist–and if you're a believer, I hope you might agree with me—is expressed in the Lord's Prayer, 'Thy kingdom come, thy will be done on earth as it is in heaven.' . . . The Kingdom of God is our highest priority. I want to be an usher of God's kingdom to come on earth as it is in Heaven. How? Live by God's Word and Spirit."
With life experiences all over the world, Peter brings new perspectives to what most people overlook. His latest book is The Sailboat and the Sea: Encounters with God through the Journey of Life. He is also the author of Prayer Power, Armed for Battle, and other titles.
In a society that is increasingly deceived and divided, our calling is to write in the opposite spirit. What does this mean, and how do we effectively and consistently do it?
---
Friday, 10:00 am ET
The Power of Telling True Stories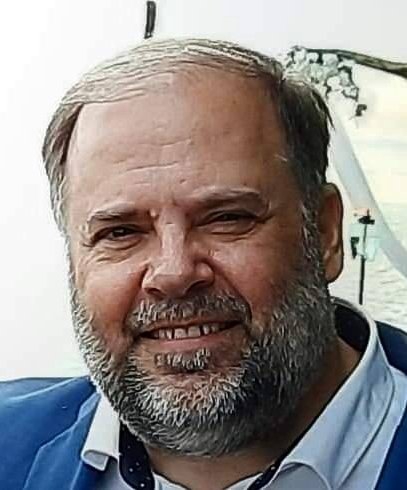 Dr. Craig von Buseck
Director of Digital Content, FocusontheFamily.com
Author, Speaker www.vonbuseck.com

From webcasts to television and radio, and from conferences and churches to boardrooms, Dr. Craig von Buseck has been in the public eye for more than 35 years. As a sought-after keynote speaker, he has taken the stage across America and overseas. Craig is an award-winning, multi-published author and serves as a Digital Content Director for FocusontheFamily.com. His most recent book is Telling the Truth: How to Write Narrative Nonfiction and Memoir. He holds a Doctor of Ministry and an MA in Journalism from Regent University.
Is our desire for stories merely a means of escape, or is there more power in the telling of stories than perhaps we have known? Craig explores emerging research to help writers understand the power of story - and then harness this knowledge in the writing of dynamic narrative nonfiction and memoir. Building on the theories of storytelling, he will provide practical instruction on the art and craft of telling true stories as narratives.
---
Friday, 7:30 pm ET


What's Holding You Back?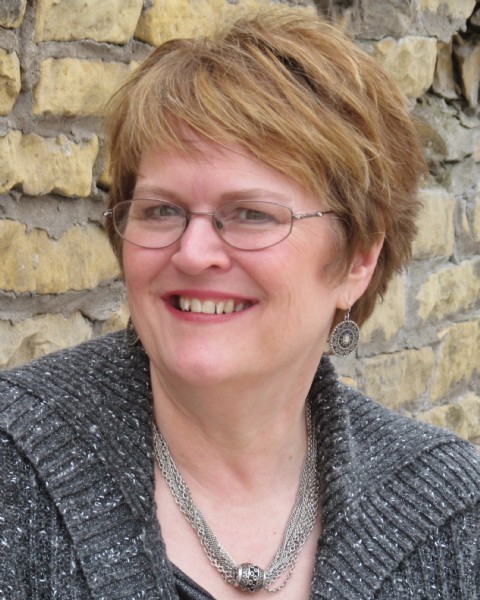 Twila Belk
Author, Speaker
Encourager, Editor
Champion for Writers
www.gottatellsomebody.com

Also known as The Gotta Tell Somebody Gal, Twila is a writer, speaker, encourager, editor, and champion for writers. She has authored eight books (including the bestselling Raindrops from Heaven and The Power to Be) and contributed to many others, as well as written numerous articles and promotional materials. Since 2007, she has worked closely with veteran author Cecil Murphey as his personal assistant and associate, which has provided her with a wide range of industry knowledge, connections, and experience. Twila is also a former bookstore owner and writers conference director. She has had the pleasure of teaching and speaking at many writers conferences across the nation and enjoys brainstorming and working with aspiring writers.
What's holding you back from entering your writing "Promised Land"? Fear? Unbelief? Giants? The comparison game? Bad reports? Big buts? If only's? Don't get stuck wandering aimlessly in the wilderness. Learn how to take possession of the land.
---
Saturday, 10:00 am ET
Taking the Leap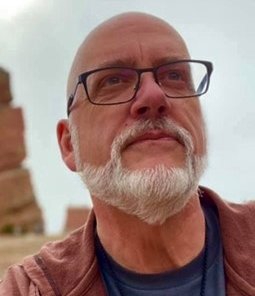 Tez Brooks
Author, Speaker
www.TezBrooks.com
Whether he's working as a missionary journalist, coaching aspiring writers, or writing devotions, Tez's passion for walking with God is evident. His book, The Single Dad Detour won Book of the Decade with Serious Writer Academy and his radio spot "I Dare Ya!" can be heard weekly on Christian Mix 106. Recently, Christianity.com featured him in "50 Authors You Should Know."
As a multiple award-winning author, filmmaker, and international speaker, his work appears in Guideposts, Power for Living, The Upper Room, CBN.com, Clubhouse, Focus on the Family, and more. He and his wife serve as full-time missionaries. They have four children and live in Colorado Springs.
As the owner of Purple Mountain Literary Services, Tez offers coaching to both aspiring and established writers, as well as freelance writing, editing and critiquing services, and ghostwriting.
Using the elements of skydiving, Tez will remind writers of the importance of working in tandem with Christ in their writing endeavors
---
Saturday, 5:00 pm ET
Equipped to Win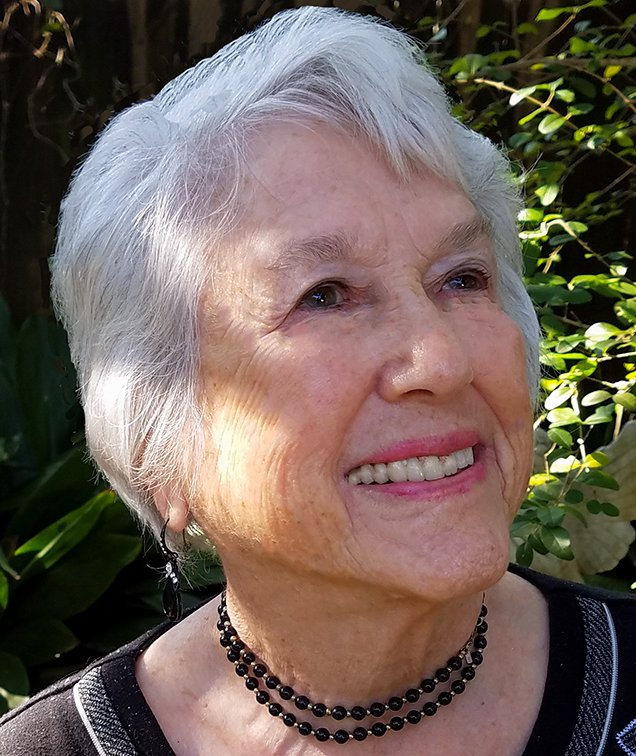 Louise L. Looney
Author, Speaker
www.louisellooney.com
Louise is an award-winning author who was given the Selah award at the Blue Ridge Christian Writers Conference for the best book on Christian living. She was named Writer of the Year at the Colorado Christian Writers Conference.
Louise has worn many hats, teaching all levels of school, managing a Christian retreat center, and serving as a missionary to China to teach in an underground Bible school. She is still going strong at ninety-one as she teaches ten Bible classes a month.
When we made a commitment to follow Jesus, we enlisted in an army engaged in battle. It was an all-out war Satan declared on God's children. However, the Lord, as our Commander-in-Chief, equipped us with defensive armor as well as a two-edged sword for us to charge ahead into victory! Have no fear. Peace is on the horizon.
Write His Answer conferences blend publishing expertise
with a deep, unshakable emphasis on faith.
The spiritual components are not extras, they are the reason we meet.
You will be witnessed to and challenged at Marlene's conferences.
Stephen O'Rear