The YMCA of the Rockies
Estes Park Center
is adjoined on three sides by Rocky Mountain National Park.
Breathtaking scenery, deer, elk, maybe a moose,
and glorious sunsets and sunrises
make bringing your camera a must!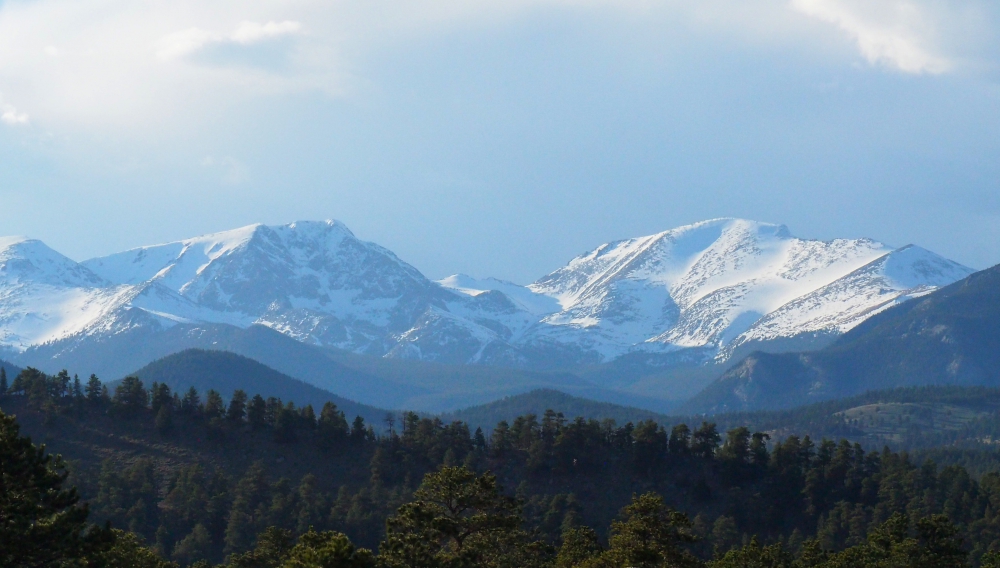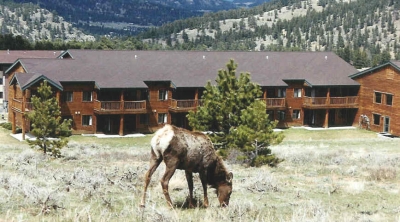 Click here for a map of the YMCA campus.
The Estes Park Center is a year-round conference center with hotel-style rooms, full private baths, a telephone, and Internet access. All-you-can-eat buffet meals are included in the cost of your lodging.
To learn more about the YMCA of the Rockies, Estes Park Center, and their recreational facilities, especially if you're interested in bringing your family, visit http://www.YMCAROCKIES.ORG.
Important – If you are traveling a distance and especially if you are flying, we encourage you to begin your stay on Tuesday night, May 10. It's also a good way to ease into the conference and become acclimated to the elevation.
2022 prices




Prices include meals from dinner the day of arrival
through lunch the day of departure.
There is no YMCA $20 daily fee for those staying on campus.
Daily SAVINGS (with included meals) – $60
Non-participating spouses are welcome to come and to share your room. Unlike a typical hotel where an additional person can share your room for no charge,
the Y charges each person on the basis of how many are in the room since your lodging also includes meals from dinner day or arrival through lunch day of departure.
Children are welcome to share your room. Ages 6 through 12 - $24.50 a night (meals included). Ages 0-5 free (meals included).
Members of your family are welcome and encouraged to attend the morning and evening keynotes free of charge.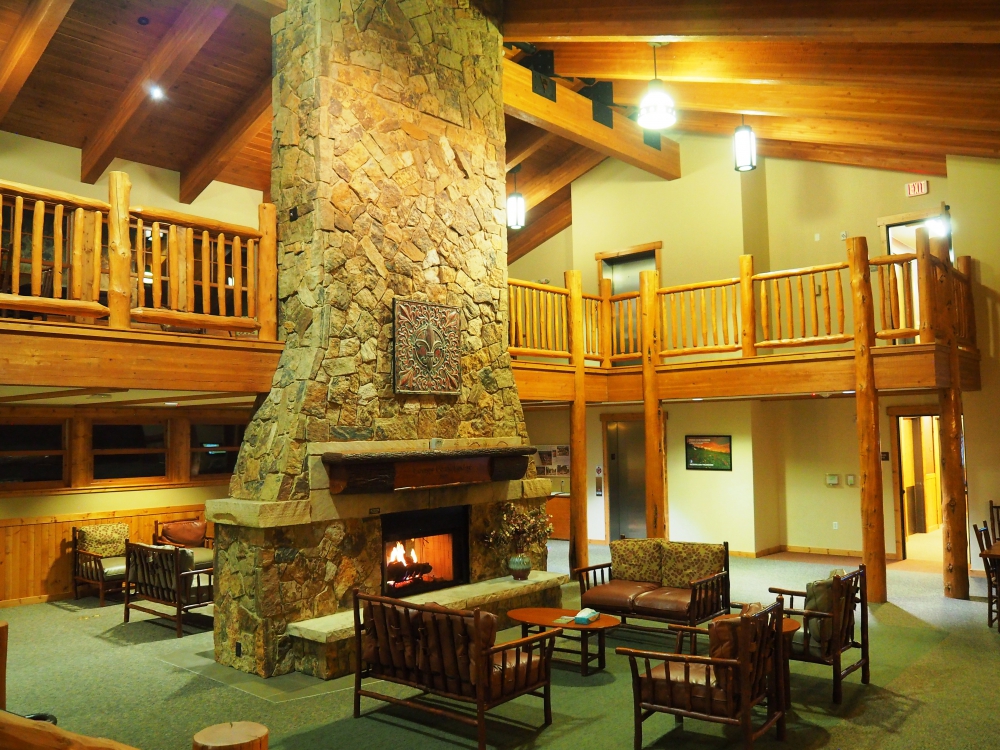 Alpen Inn
Two queen beds, one sofa bed. Maximum 5 in a room
Alpen Inn is closer to the Ruesch Auditorium,
our conference hub, where the keynotes, appointments,
and 4 of the workshops are held.
The other workshops are in Long's Peak.
Long's Peak
Two queen beds
Maximum 4 in a room
Elevators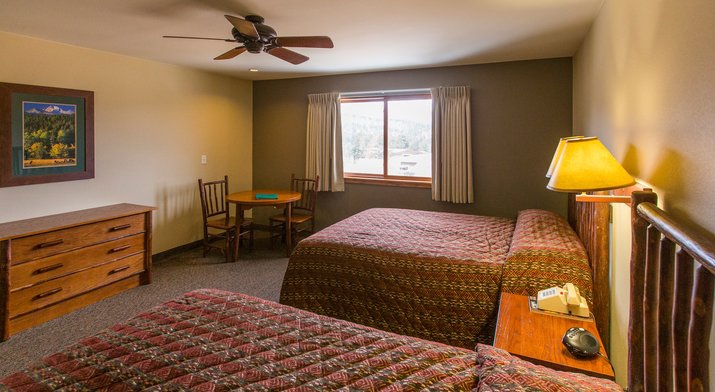 Click here to make your lodging reservation directly with the YMCA.
A deposit of 35% is required with each reservation.
The balance of payment is due upon check-in.
For cancellations made prior to April 13th, 75% of the deposit will be refunded.
Deposits are non-refundable if cancellation is made on or after April 13th.
Reservations made after March 9
are on a space-available basis.
Handicap accessible rooms are available.
If you have special needs, see FAQs.

Cabins - The YMCA also has family cabins available for rent. If this is an option you'd like to consider, it is wise to make a reservation ASAP. Go to http://www.ymcarockies.org/ and then the "make reservations" area. Be sure to note that you are coming to CCWC so that the conference will receive credit toward our room count. Meals are not included with cabin reservations but can be purchased separately. There is no charge for meals for children 0-5. Children 6-12: breakfast $6, lunch $8, dinner $11. Adults: breakfast $11, lunch $13, dinner $16. There is no YMCA $20 daily commuter fee for those staying in a YMCA cabin, but a daily conference facility use fee of $8 will be added to your bill.