Marty Goetz House of Worship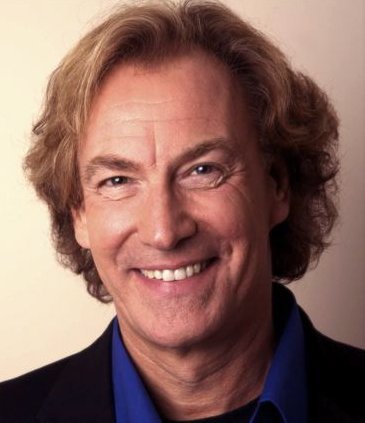 Emmy nominated, Marty Goetz has been called a modern day psalmist. His songs are scriptures beautifully set to music, leaving listeners spiritually moved, inspired and educated. With melodic and fresh acoustical/classic arrangements, Marty Goetz has the ability to lead you into a place of true intimacy with God.
Marty writes:
At the beginning of March 2020, I was preparing to leave home for a number of engagements I had on my calendar. I was scheduled to lead the singing at two consecutive seminars in North Carolina at The Cove - the Billy Graham Training Center. In addition, Misha and I were going to lead the music at a gathering in Arkansas in a couple of weeks. All of these events have been cancelled due to the coronavirus outbreak, and the accompanying national emergency.
Consequently, my family and I wondered what we could do to redeem the time we now had at home as opposed to being on the road. That is when the 'House of Worship' came to be. We hope you'll join us, from our living room to yours, as we ask the Lord to direct us and lead us through these challenging days. We have nothing on our agenda except to be a blessing to you and to one another. May the Lord bless what we do here and may He bless you and yours in the midst of these unprecedented happenings. Shalom, from Marty, Misha, Jenny, Josh and Caleb.
Join us most Tuesdays and Fridays LIVE
for 'House of Worship' at 7 PM (Central Time)
Tune in on Facebook, YouTube, or Instagram
To learn more about Marty and the albums he has recorded go to www.martygoetz.com.
---
Grand Staff Ministries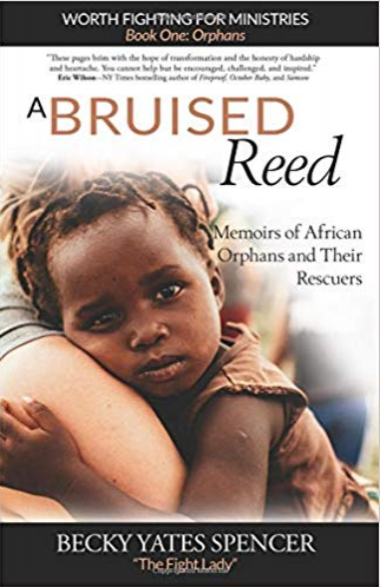 Abandoned, orphaned, and vulnerable children in eSwatini, Africa, are like little lost lambs. The Good Shepherd's staff is grand enough to meet every need . . . but He does it through people. Grand Staff Ministries rescues these children, providing an education, food, clothing, and in some cases, a loving family where they see the love of Jesus lived out daily.
Funding comes from individual donations/ sponsors, all profits from the ministry's thrift boutique, and proceeds from the sale of A Bruised Reed: Memoirs of African Orphans and Their Sponsors. If you're interested in having co-founder Becky Spencer share with your church or group, contact her at (620) 543-6518.
Website link: Grand Staff Ministries/Shepherd's Care Home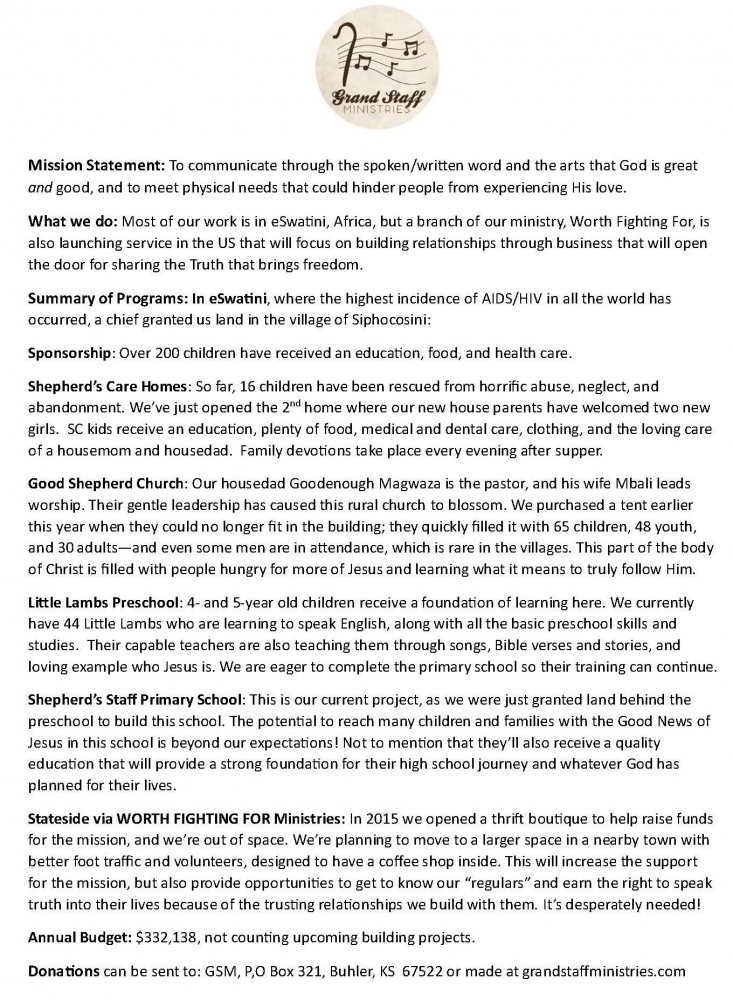 ---

No "fake news" here. The Gospel is our motivation. Our passion is to glorify God by reporting on World Missions, the persecuted church, and stories and events that inspire our daily lives for Christ. ANS was founded by Dan Wooding to inform, educate, and inspire about all that God is doing in today's culture. Assist News mobilizes Christians to intervene on behalf of the persecuted church.
Dan Wooding, the founder of ASSIST News served on the faculty of both the Greater Philly and Colorado Christian Writers Conference. Father has welcomed him home with a "well done, good and faithful servant."
---
What is Open Doors USA?
Open Doors USA is a community of Christians who come together to support persecuted believers in more than 60 countries.
We are a 501c3, non-profit organization with more than 60 years of experience and a long track record of financial integrity.
And we are also a group of friends—a mix of office staff, board members, field representatives, and many, many regular people who stand against persecution. Although we haven't met every one of our readers and supporters face-to-face, we count each of them as an important part of our work.
How did it start?
Our ministry was launched by a courageous Christian man from the Netherlands named Brother Andrew. Many people best know Brother Andrew from his most well-known book, God's Smuggler, which tells stories of his secret missions to smuggle Bibles into hostile regions.
During his life, Brother Andrew took great risks to sneak the Gospel into communist countries during the height of the Cold War. He did so with a sense of adventure, believing that his faith in Jesus was worth every danger he faced.
Today, although the world has changed, Christians are still persecuted and, in some communities, continue to be forced underground. Like Brother Andrew, Open Doors team members still take on risks to resource these Christians living in hostile regions and to continually work against persecution wherever it exists.
---
B.I.O.N.I.C.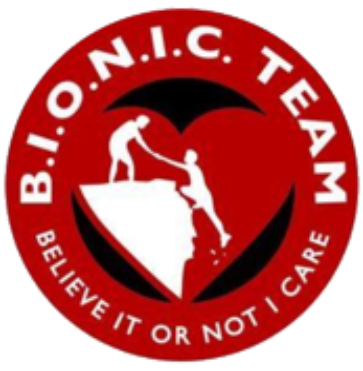 Sandy Austin was one of the most involved school counselors with the Columbine tragedy. Two years later her own school experienced four student suicides. After two years of prayer and talking with countless students and families during those tragedies, Sandy believed that a more caring climate in schools (kindergarten-college) was needed to reach students falling through the cracks to let them know they are "seen," they "matter," and people care. As a result, Sandy created the B.I.O.N.I.C. Team (Believe It Or Not I Care) school club to empower students to reach out to peers who were new, sick, hospitalized, bullied, or lost loved ones in the hopes of preventing those from spiraling down into more serious issues.
Sandy led B.I.O.N.I.C. Teams at two schools in 14 years and had 1,200 students reach out to over 140,000 peers, families, school staff, and community members going through tough times. After both schools' B.I.O.N.I.C. Teams won the National Philanthropy Day in Colorado "Outstanding Youth Group Award," Sandy was encouraged to enter the Innovators Society pitch competition to fund the creation of it as a 501(c)(3) nonprofit. Sandy did and won $160,010 to start the nonprofit and is now the Executive Director. Over 2,000 schools worldwide have inquired about B.I.O.N.I.C. for their campuses. It is an international, award-winning movement of compassion that has changed school climates and saved lives.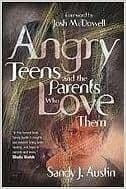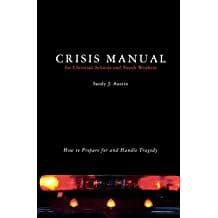 ---

Step into the Light with Patti Shene
STEP INTO THE LIGHT on BLOG TALK RADIO is hosted by Patti Shene and Jean Alfieri. The theme of the podcast is to illustrate how ordinary people have found their way out of life's dark times back to the light of God's love. Conducted in an interview-style format, our guests share their experiences to the degree they are comfortable. It is designed to encourage others who may be struggling through dark times and to magnify the message of those who shine their light into the world through their work, their journey, their ministry.
Step Into the Light airs on Tuesday mornings from 8:00 AM to 9:00 AM Mountain Time, is available on archive, and can be downloaded to your computer, smartphone, etc.
Our goals are…
to create awareness of the messages communicated by those who shine their light into the world through…
Creative arts Ministry Public service Healing professions Counseling Mentoring
Encouraging Supporting Teaching
to familiarize listeners with products that shed light on their lives through…
Fiction books nonfiction books Movies Music
to promote public venues that share the light through...
Websites and blogs Devotional sites Christian retail sites Christian events
For further information, visit my website at www.pattishene.com and access the Blog Talk Radio tab, or email me at patti.shene@gmail.com.
Some episodes of particular interest to CCWC and GPCWC conferees are:
Interview with Marlene Bagnull Ep #119 http://ow.ly/6eQT30rR7aU
Interview with Eric Sprinkle Ep #154 http://ow.ly/q2LO30rR7bf
Interview with Chris Richards http://ow.ly/IuWP9
Interview with Debbie Hardy http://ow.ly/MJTRM

---
God's Little Ones
Catherine Jacobs – Author/Illustrator/Speaker/Teaching Artist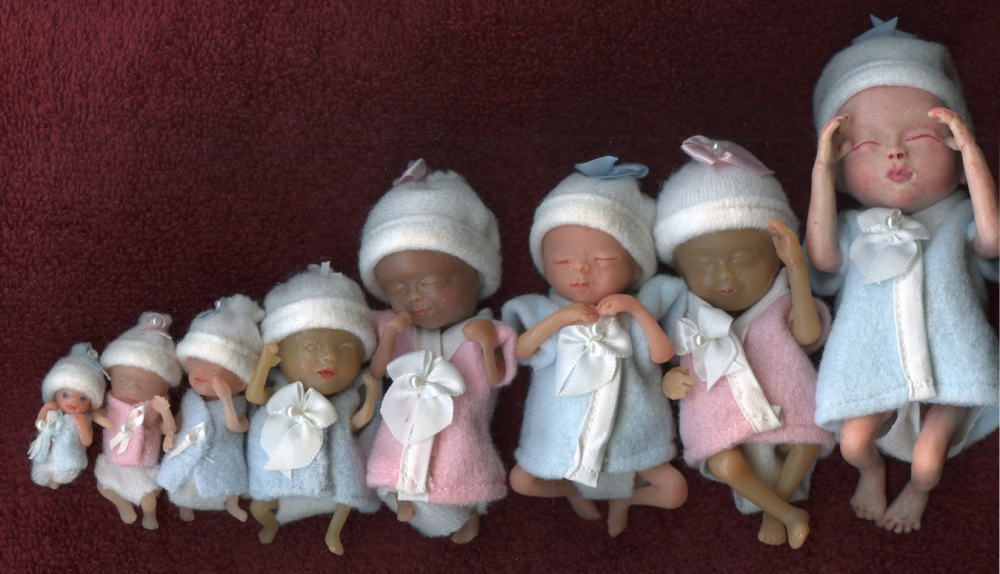 I honestly don't remember when I first met Catherine Jacobs. It's probably been almost ten years. It feels like we've been friends forever – not just friends but kindred spirits.
Catherine is the mother of miracle baby twins, born eight weeks premature after a high-risk, life-threatening pregnancy which put her on bed rest. She began sculpting babies to show her young daughters (who were ages two and four at the time) how developed and human their tiny twin brothers looked and what they could do while they were developing inside their mommy.
She founded God's Little Ones in 2000 to educate others about the beauty of human development. She strives to create the most beautiful, medically accurate portraits of real babies. Each baby sculpture is a life-size portrait replica of a real baby from 0-40 weeks of pregnancy.
Catherine's models have been used for pro-life education, medical education, medical research, proof in court that these babies are real and deserve legal representation, prenatal education models, kangaroo care teaching models, grief therapy models, and celebrations of real living preemie miracle babies. Her models have affected people in positive and lifesaving ways as they face hard choices.
Each model is originally hand sculpted in polymer clay, then cast in collector quality resin. The process takes many hours and the dolls represented on this site have taken Catherine 27 years to research, develop, and create. She is presently searching for babies born at 37, 38, or 39 weeks of pregnancy to complete the series of sculpting all 40 weeks of pregnancy.
Catherine is a retired full time elementary art teacher and does not make a living making these dolls.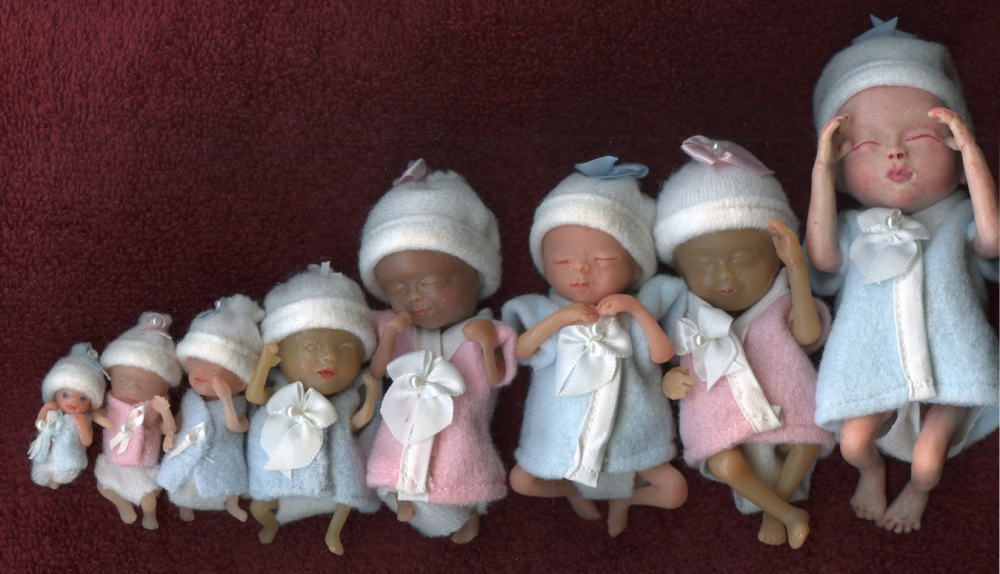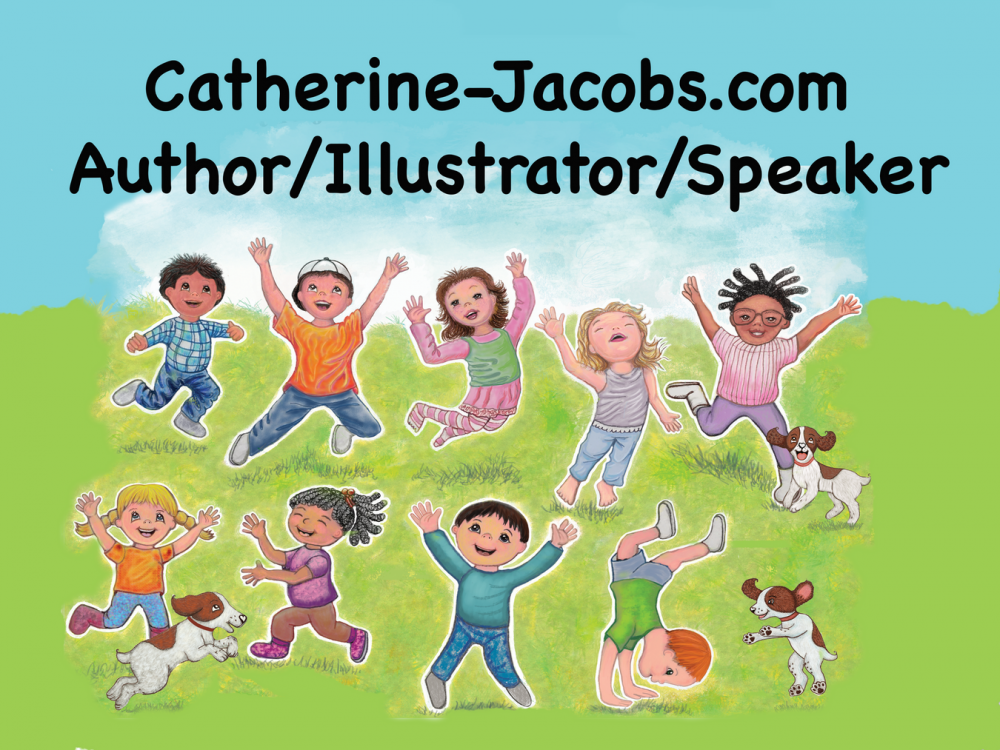 Available to illustrate your book
Catherine is open to inquiries for illustrating Christian children's books. She works in black and white line art, full color watercolor, and digital or mixed media.
Currently, Catherine is working on Rollicking, Royal You Grew, a 500-word informational picture book for ages 4-8. It is a laugh out loud peek at how babies grow inside their mom. Lively watercolors radiate the warmth of the womb, wrapping readers with the wonder of how pre-born babies move and develop. This book will motivate families to answer their curious child's question about human development in the womb. It delivers an age appropriate, life affirming, biblical view. I filled it with laugh-out-loud humor and adorable illustrations. This book will help you show and tell your children and grandchildren how much of a miracle, they are, how much they matter to God. It will help you teach them that He planned and loved them even before they were born and affirm God's love for all His people and share the gospel to every child.

How you can help Catherine
Visit her website, see the babies, email Catherine at godlittle1@aol.com to be placed on the mailing list to be the first to pre-order and read the book when it is published.
http://www.miraclebabydolls.com
http://www.catherine-jacobs.com
Places to read more about Catherine's work
https://www.clmagazine.org/topic/human-dignity/gods-little-ones
http://artistsforlife.us/visual-arts/catherine-jacobs
https://www.all.org/guest-commentary/gods-little-ones
https://teacherssavingchildren.org/wonderoflife